A smart and luxurious Apartments - Commercial - Services complex in the heart of District 7, HCM city
No need to be in downtown - District 1, you can still enjoy the prosperity and high-class with full facilities - services like the center but also enjoy the fresh air along the river and the natural and fresh landscape... That's when you are in Sunshine City Saigon, District 7, Ho Chi Minh City, a luxury apartment complex following firstly appeared, creating an impressive breakthrough in the South Saigon area.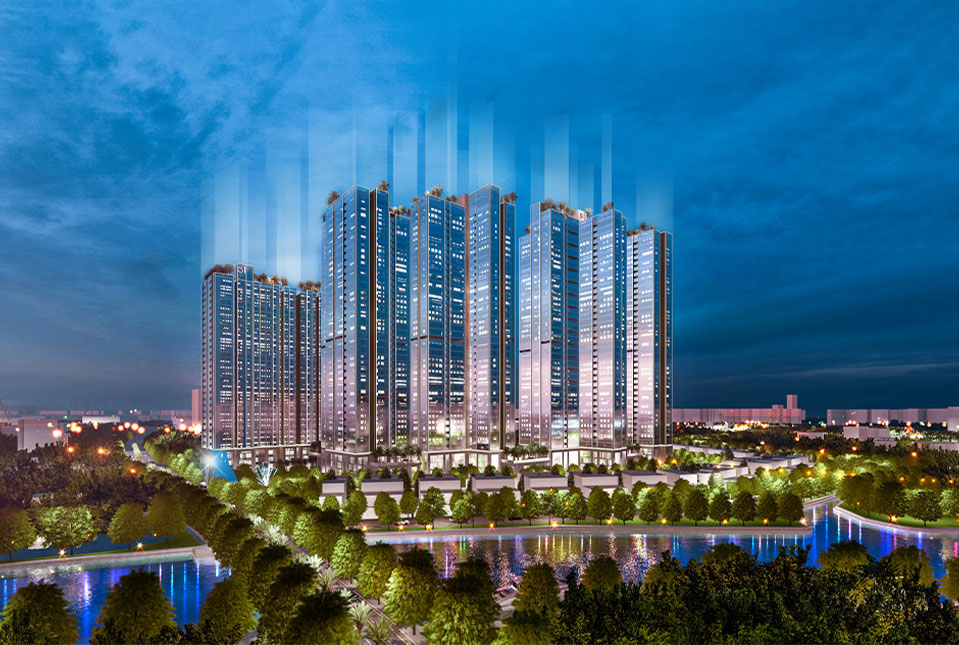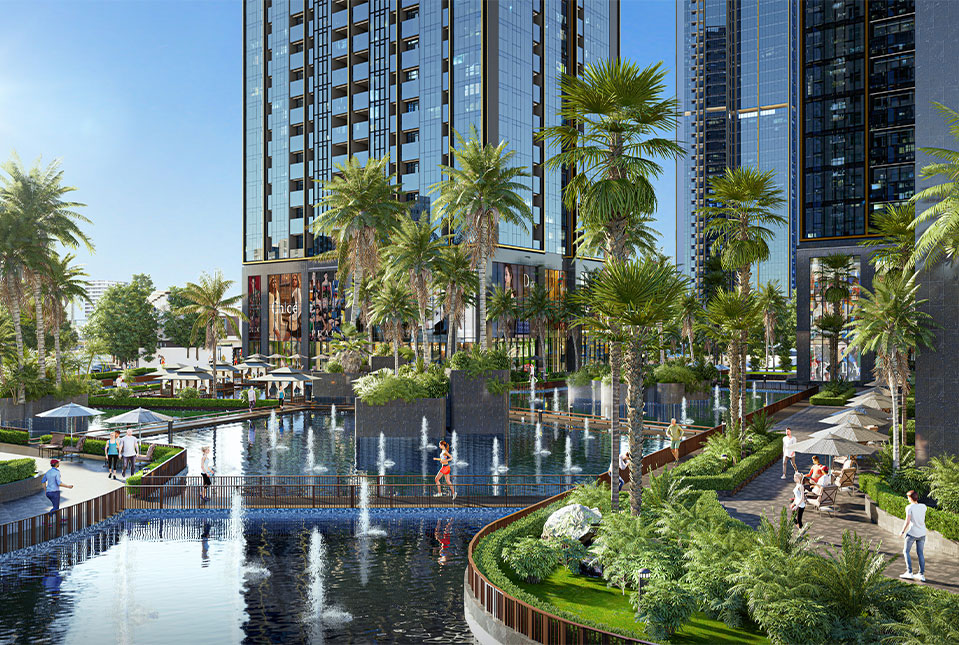 SMART AND TRENDY LIVING SPACE
IN SOUTH SAI GON
Sunshine City - District 7, Ho Chi Minh City has the impression of a luxury apartment complex planned on the Saigon River. Packed with world-class amenities and the quintessence of the smart lifestyle in a population, Sunshine City - District 7, Ho Chi Minh City pioneers in building a smart, trendy living standard in South Saigon, the land of modern life, leading the future trends. International 5-star service and management - operation system applied smart technology are fully exploited, where living values completely converged.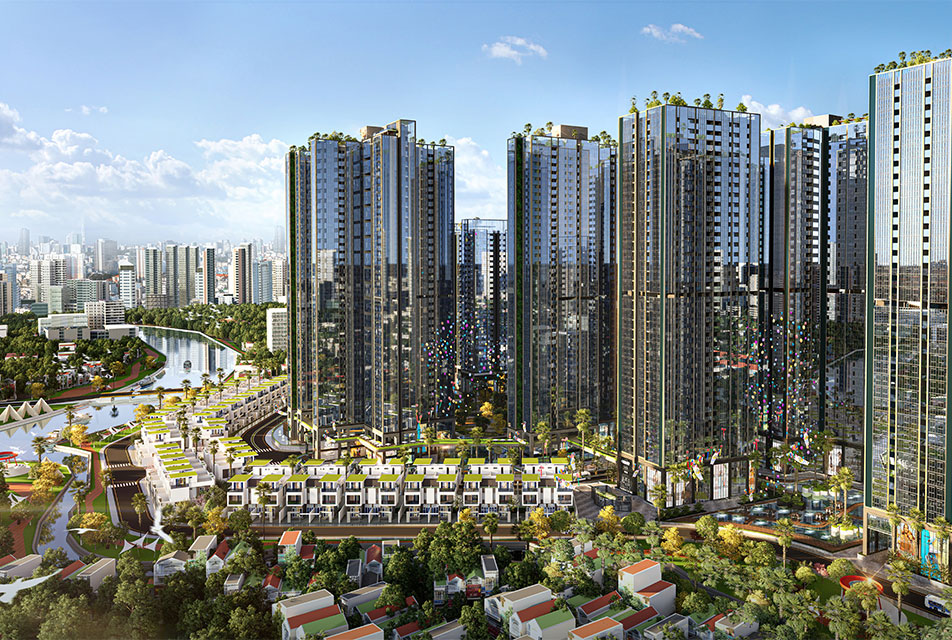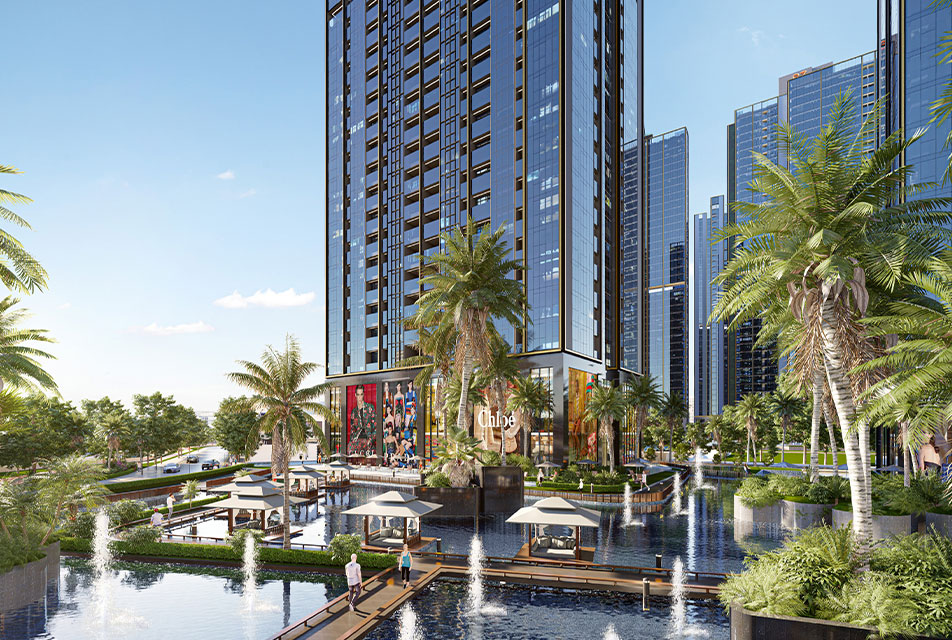 OVERVIEW
Address: Tan Phu, District 7, Ho Chi Minh City
Total area:

42.548 m2

High floor:

26 - 38

Type of apartment:

Apartment, Officetel, Penthouse

Construction density:

29.5%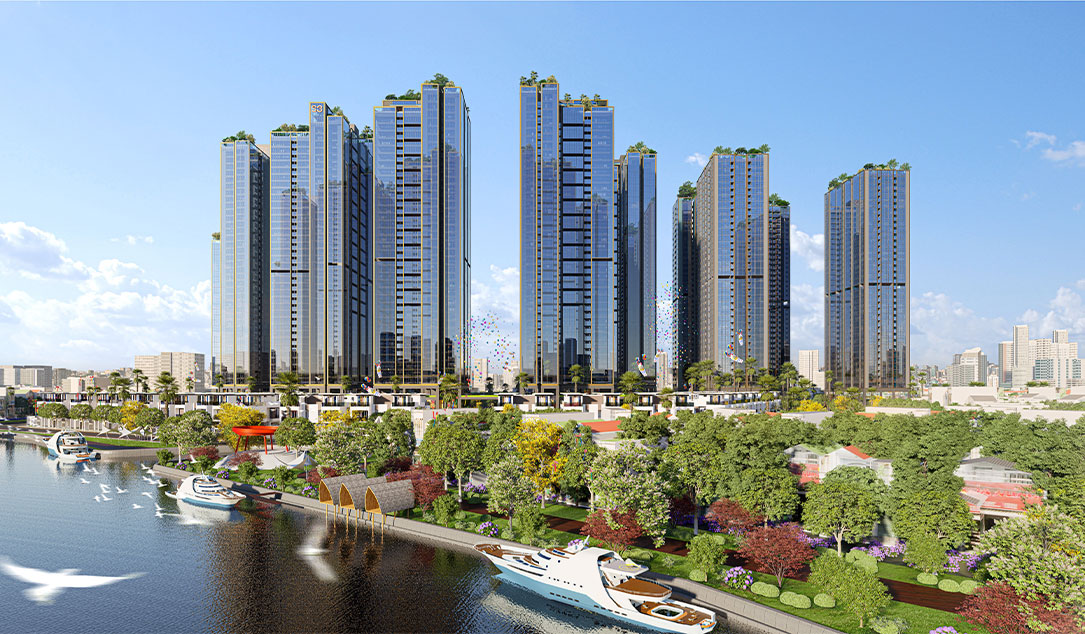 IMPRESSIVE GREEN ARCHITECTURE
There are two things that are very noticeable among global citizens - that young Saigonese are also a representative. It is the ability to update and master technology, the desire to bring technology into life. The remaining thing is a sense and desire for a green life. Understanding this, Sunshine City - District 7, Ho Chi Minh City has given the people of the city a choice to go beyond all the green standards that are being applied to real estate projects. Investors spend a lot of area for utilities serving residents' lives such as: parks, trees, swimming pools (inter-court landscape lake, infinity pool, art overflow waterfall,...), courtyard Versatile sport with shady shade.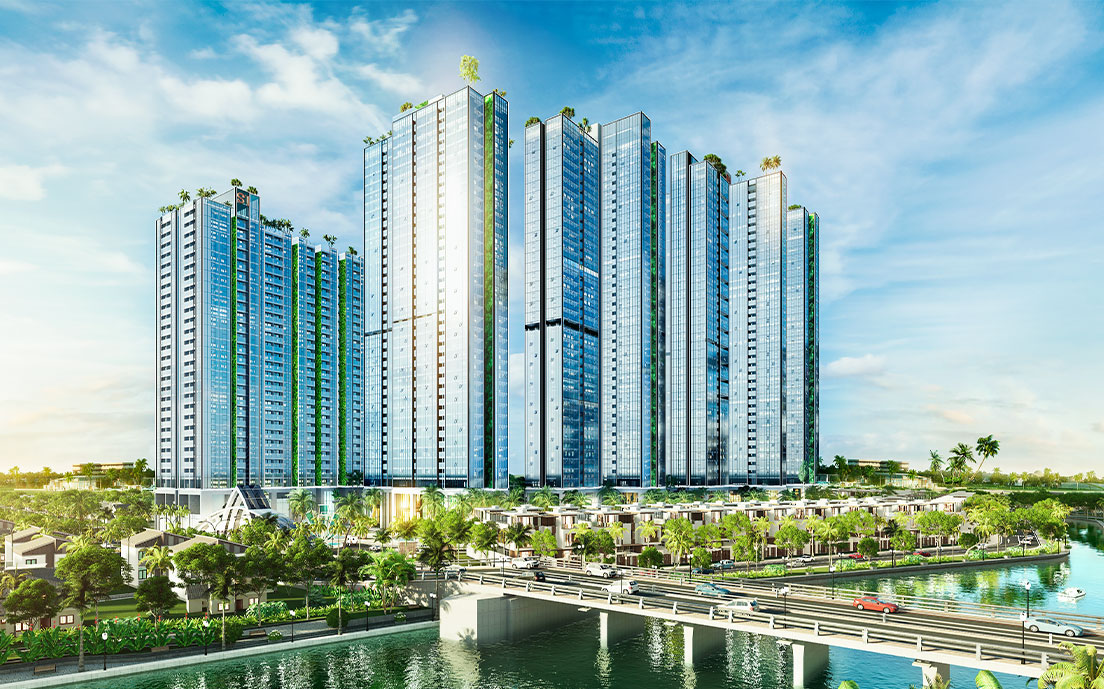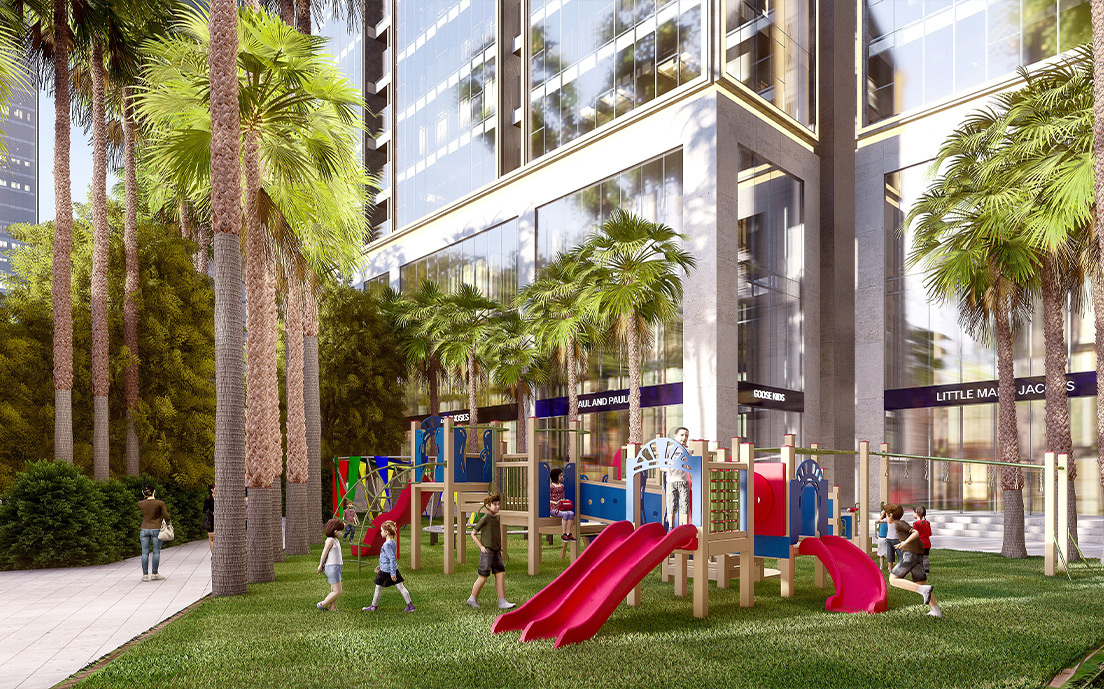 Perfect utility system
In all real estate projects developed by Sunshine homes, we always attach great importance to entertainment facilities with the spirit of physical training and increase cohesion among generations in the family, among friendly, civilized neighbors. New trendy and dynamic lifestyle is always present in each utility, satisfying all needs Living - Physical training - Play - Ensure health for every resident.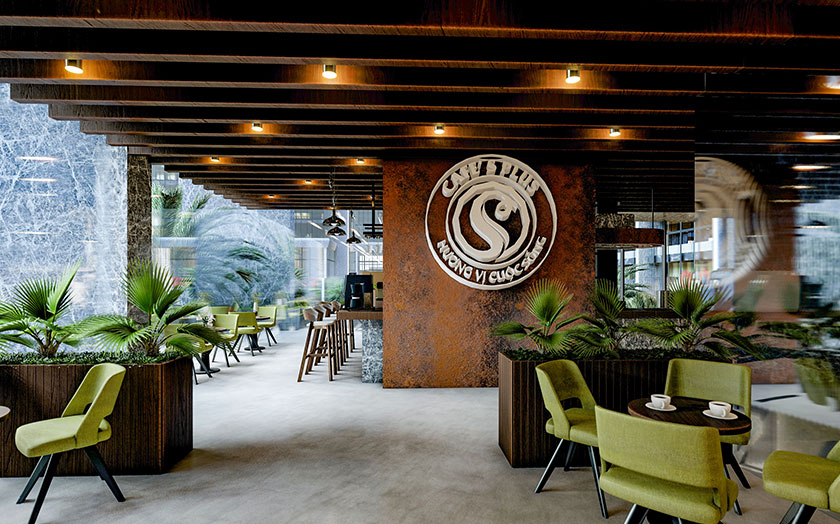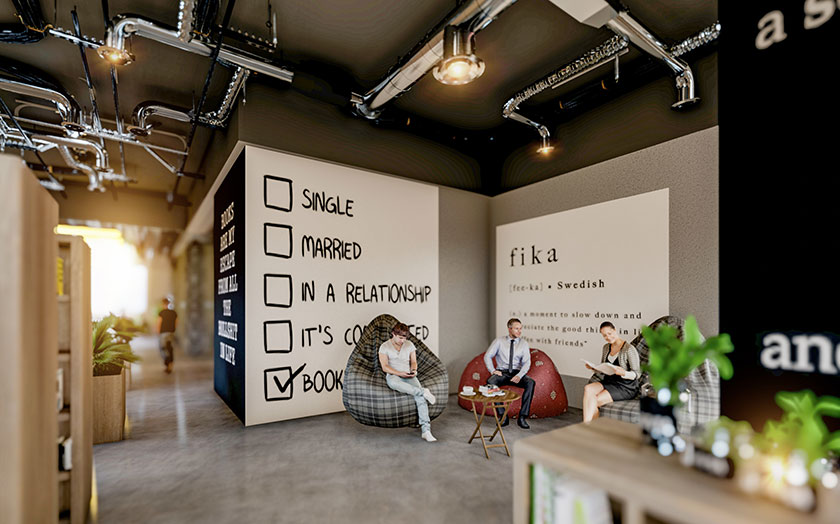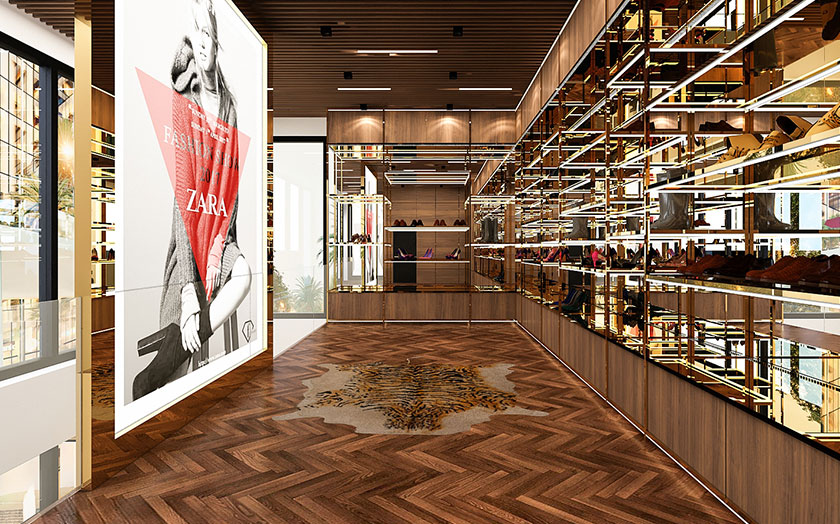 SYNCHRONOUS SUNSHINE ECOSYSTEM
Not outside the general trend of the times, Sunshine Group pioneers in leading technology 4.0, bringing a true smart life in Sunshine City - District 7, Ho Chi Minh City. Smart resident card integrates utilities in the apartment, allowing residents to access the building as well as public spaces, and features a bank card with a limit of up to VND 300 million allowing residents to enjoy shopping, spend for life. In addition, residents can control devices in the apartment through the convenient Sunshine Home app. At the same time keep in touch with the Investor, the Management Unit as well as call services only through a single application on their small phone.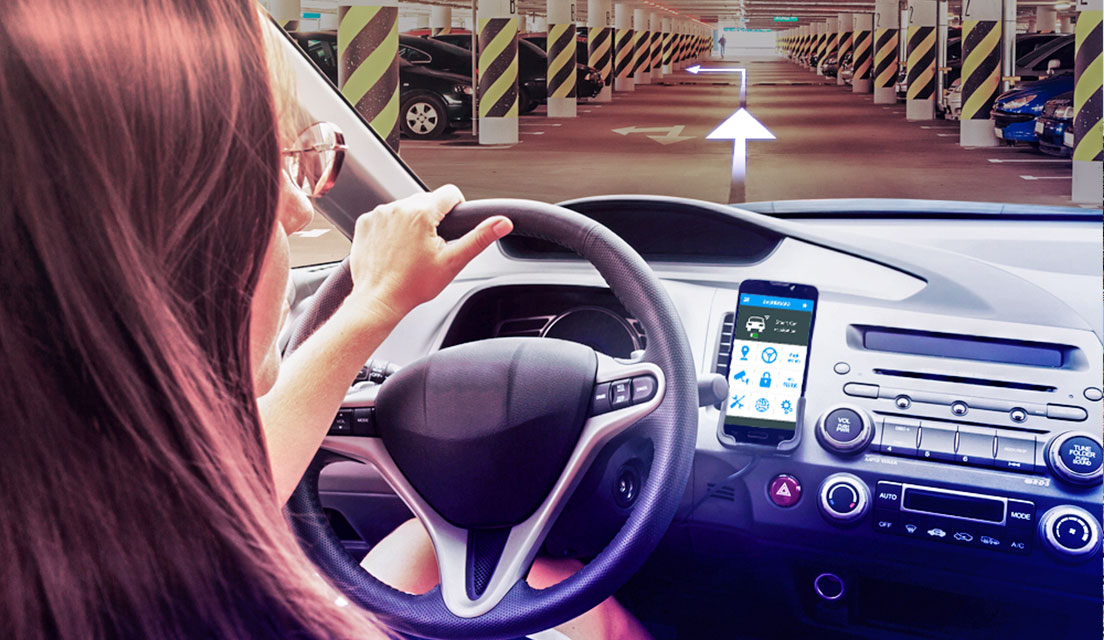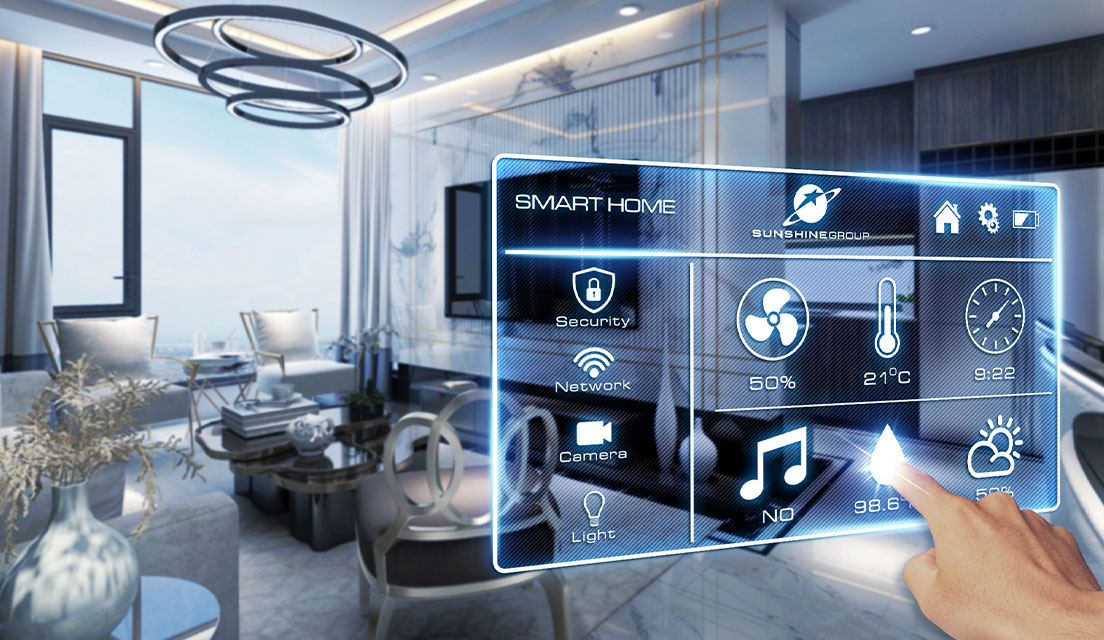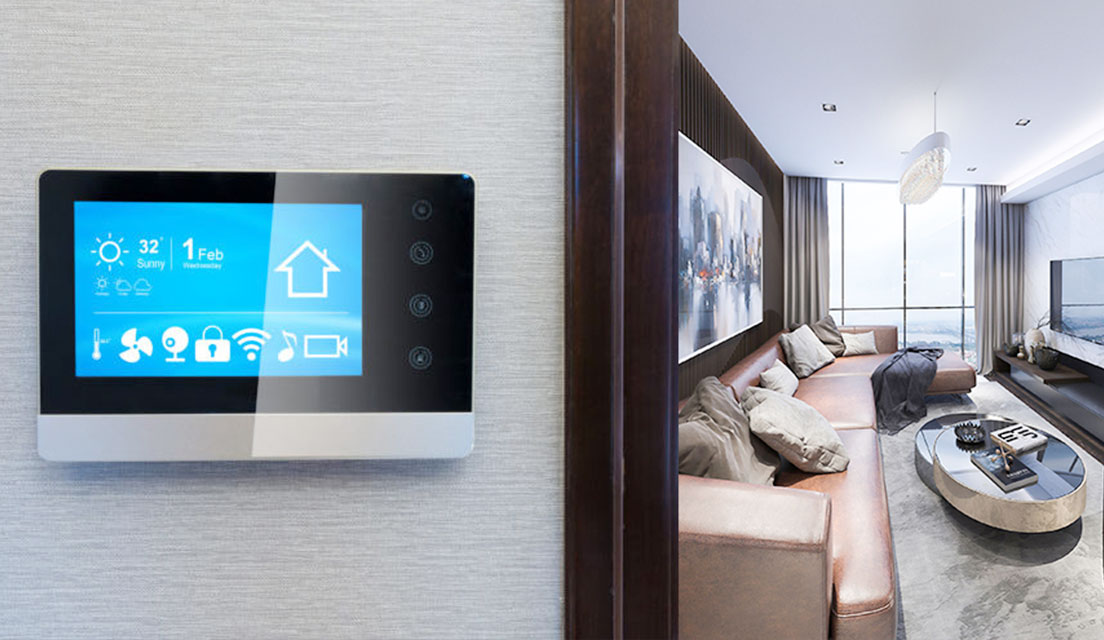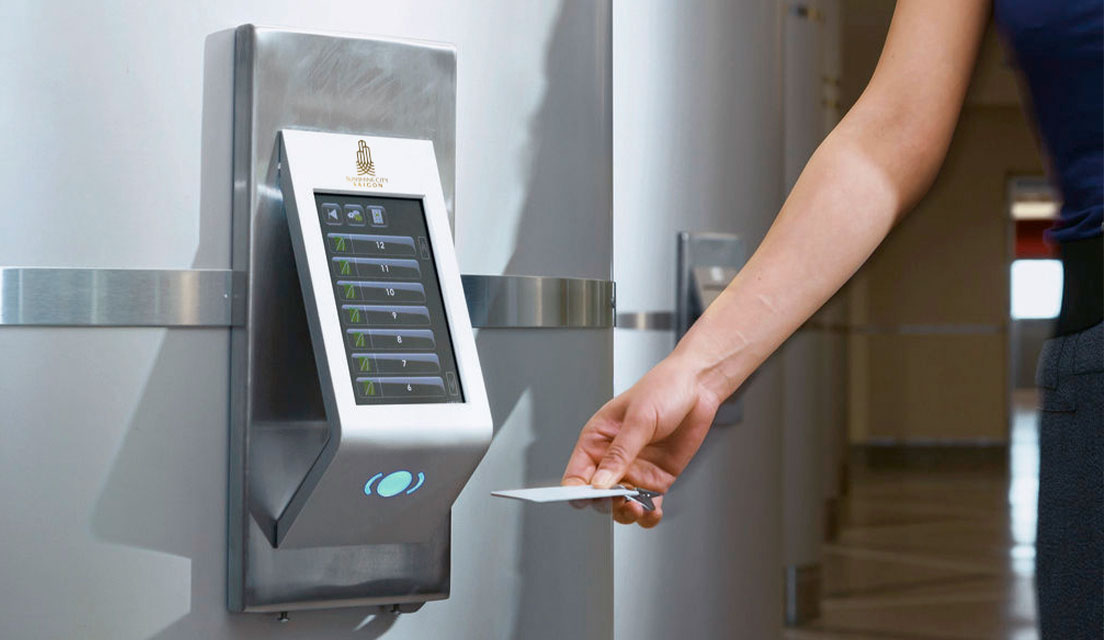 ELITE STANDARD
Designed and consulted by a team of professional architects, Sunshine City - District 7, Ho Chi Minh City is the harmony of living space and commercial services and utilities, where elite values elevate the standard of living upstream. High class shown in the intimate details of the design, the meticulousness and sophistication of gold-plated luxury furniture from world-renowned brands. A worthy luxury for the true owners, where the apartment is not only a home, but also a sign of successful, regal life.