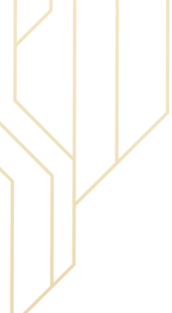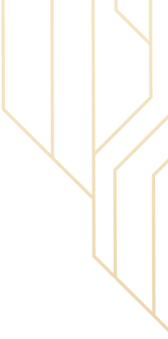 5 *UTILITIES
With a large area devoted to landscape and utility space, Sunshine City Saigon is the land of modern life, leading the future trend. International 5-star service and intelligent technology management and operation system are fully exploited, where the values of living values converge completely.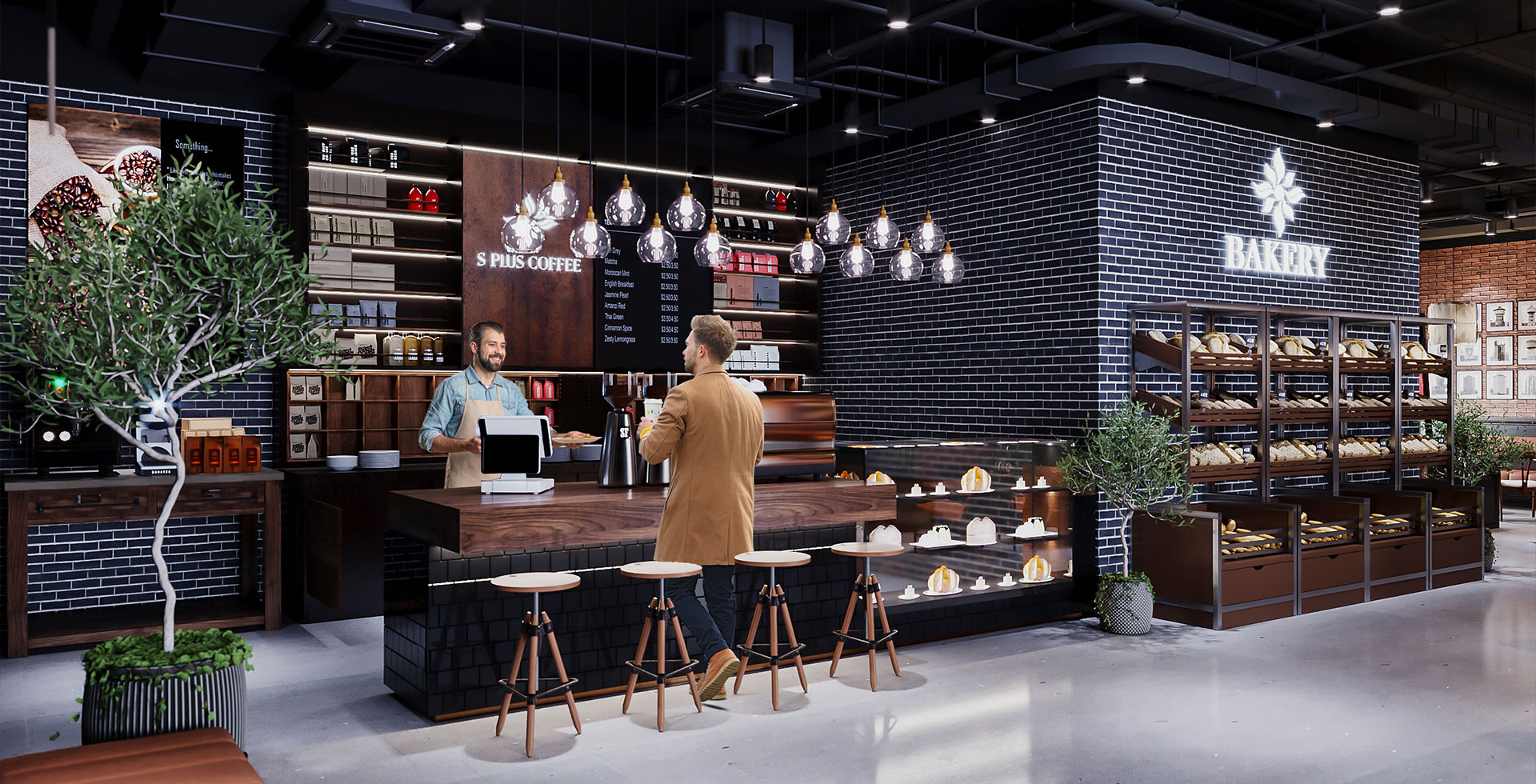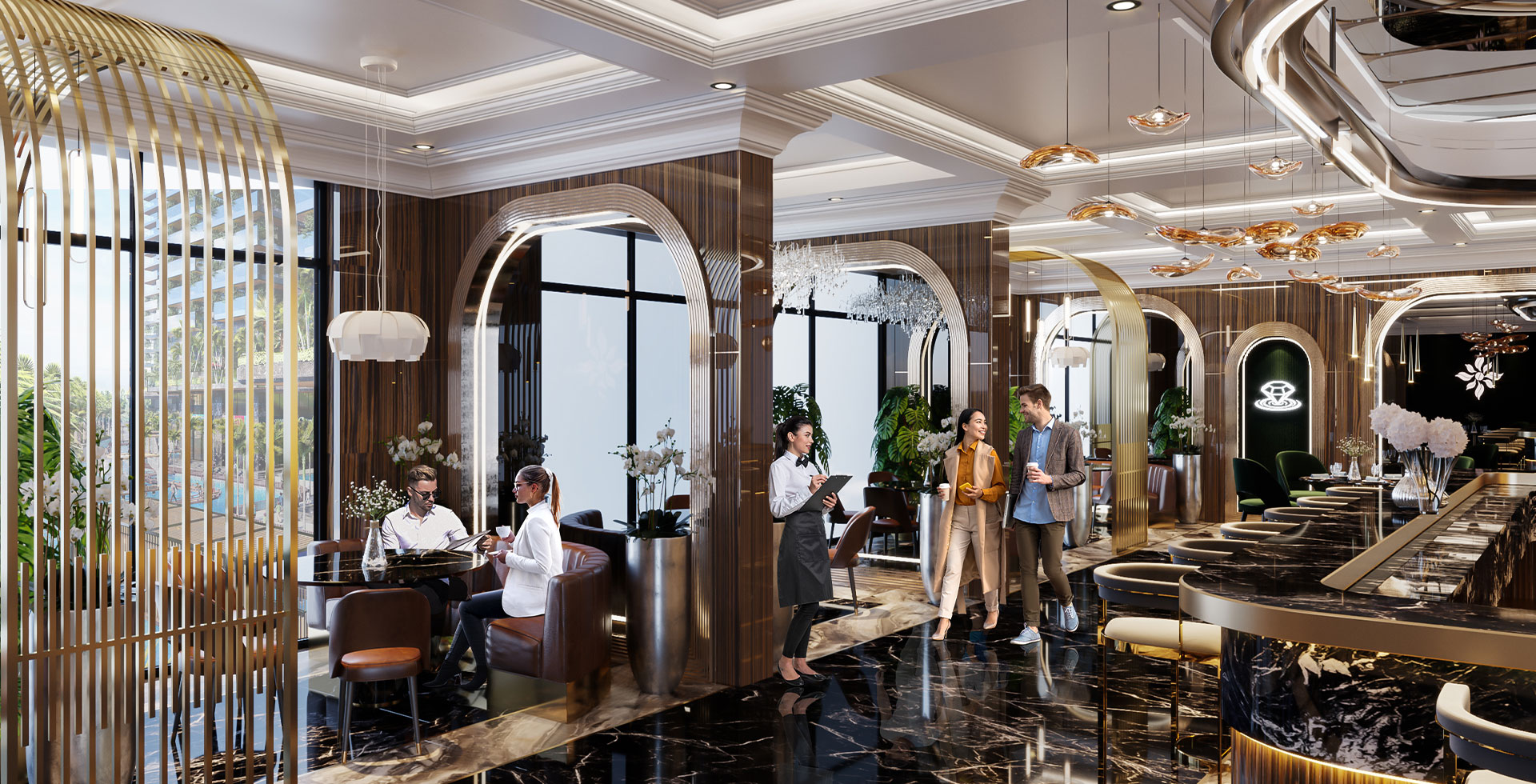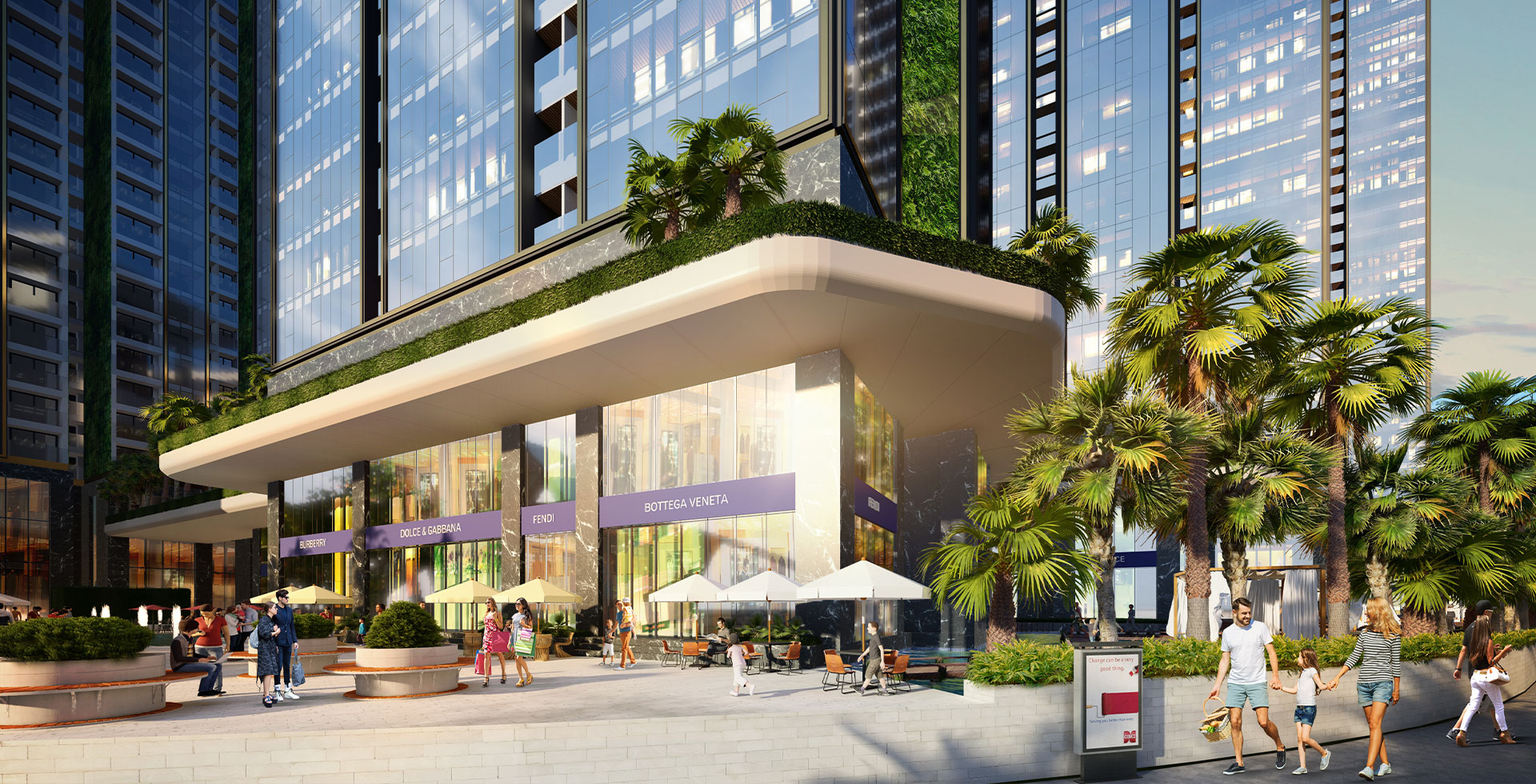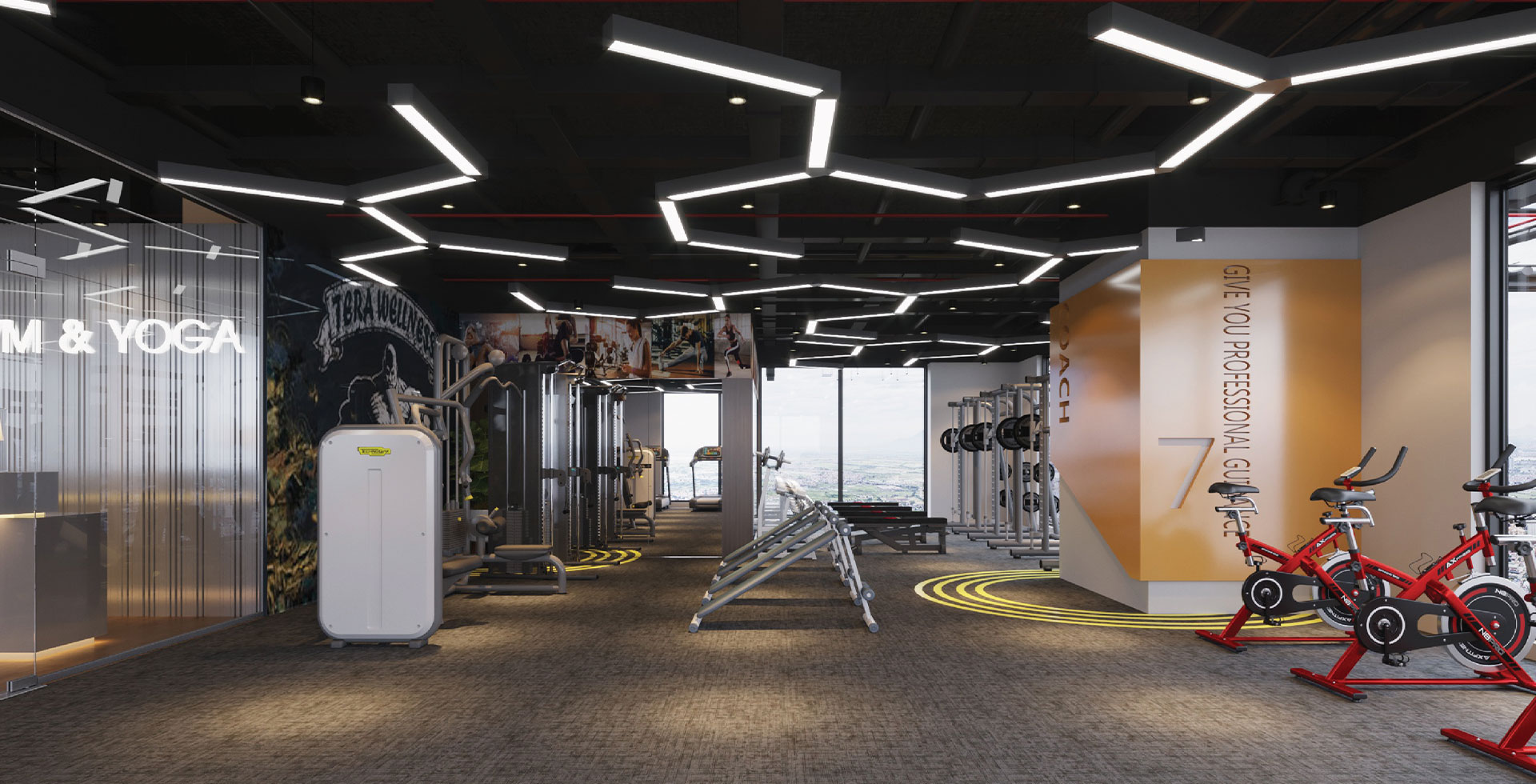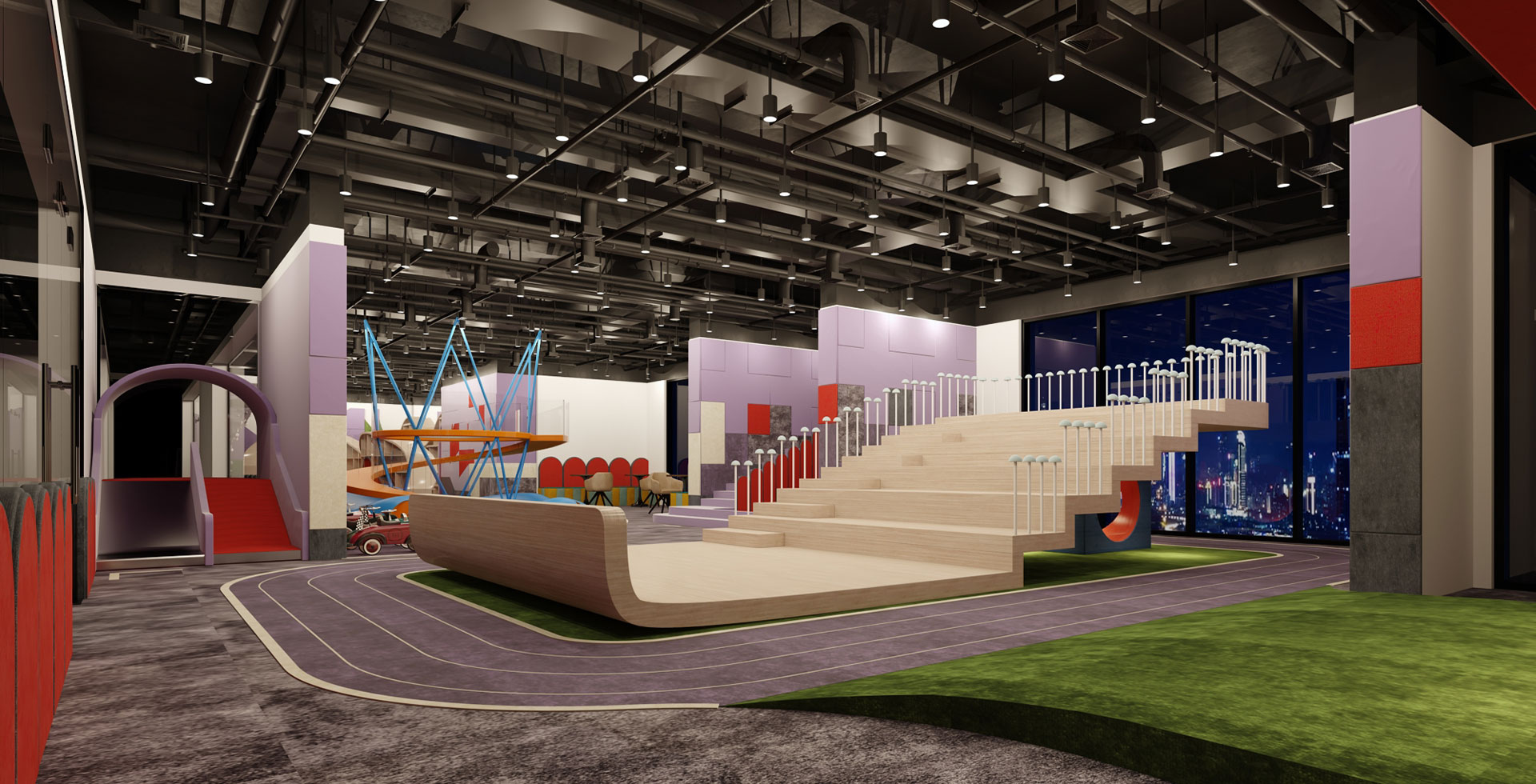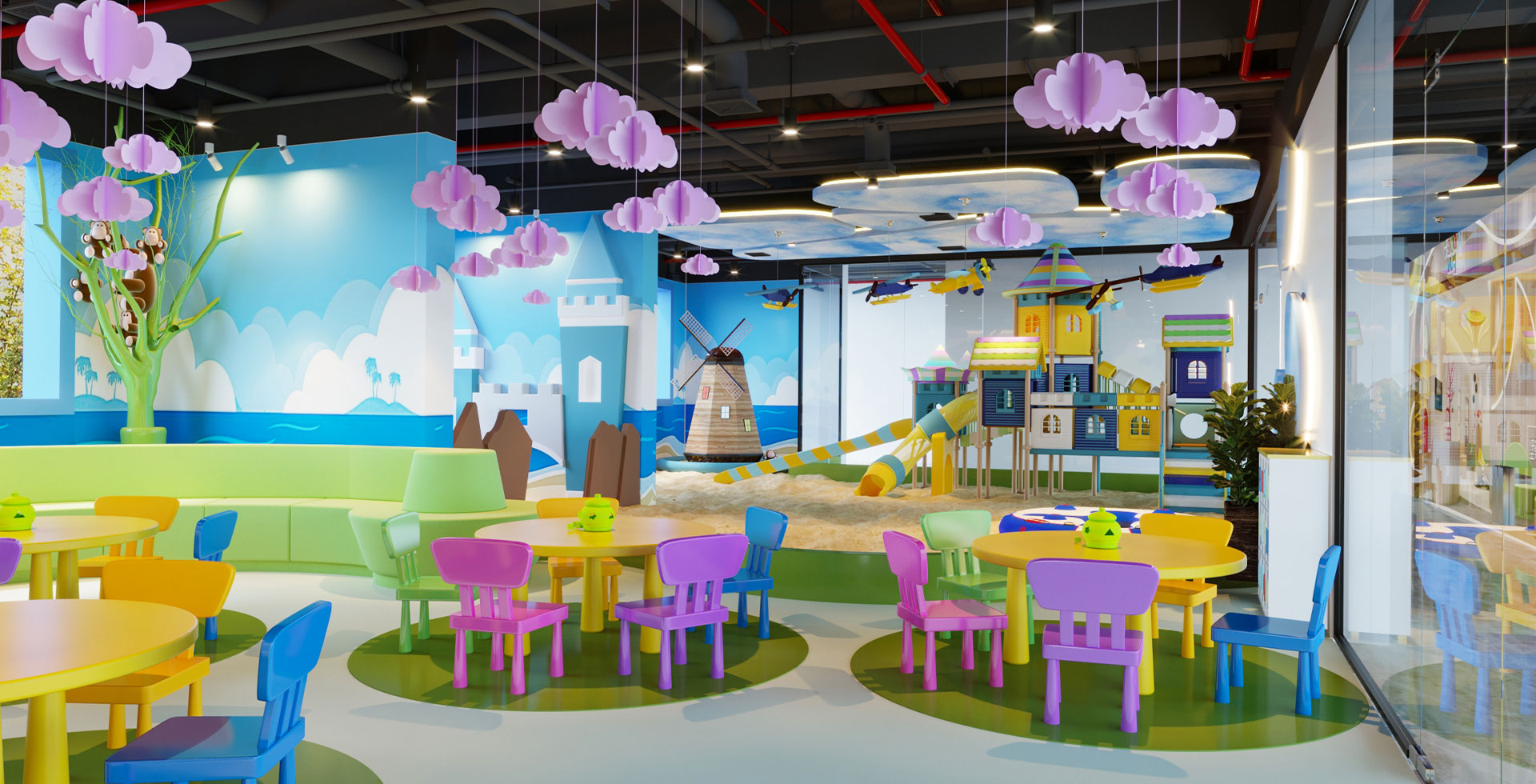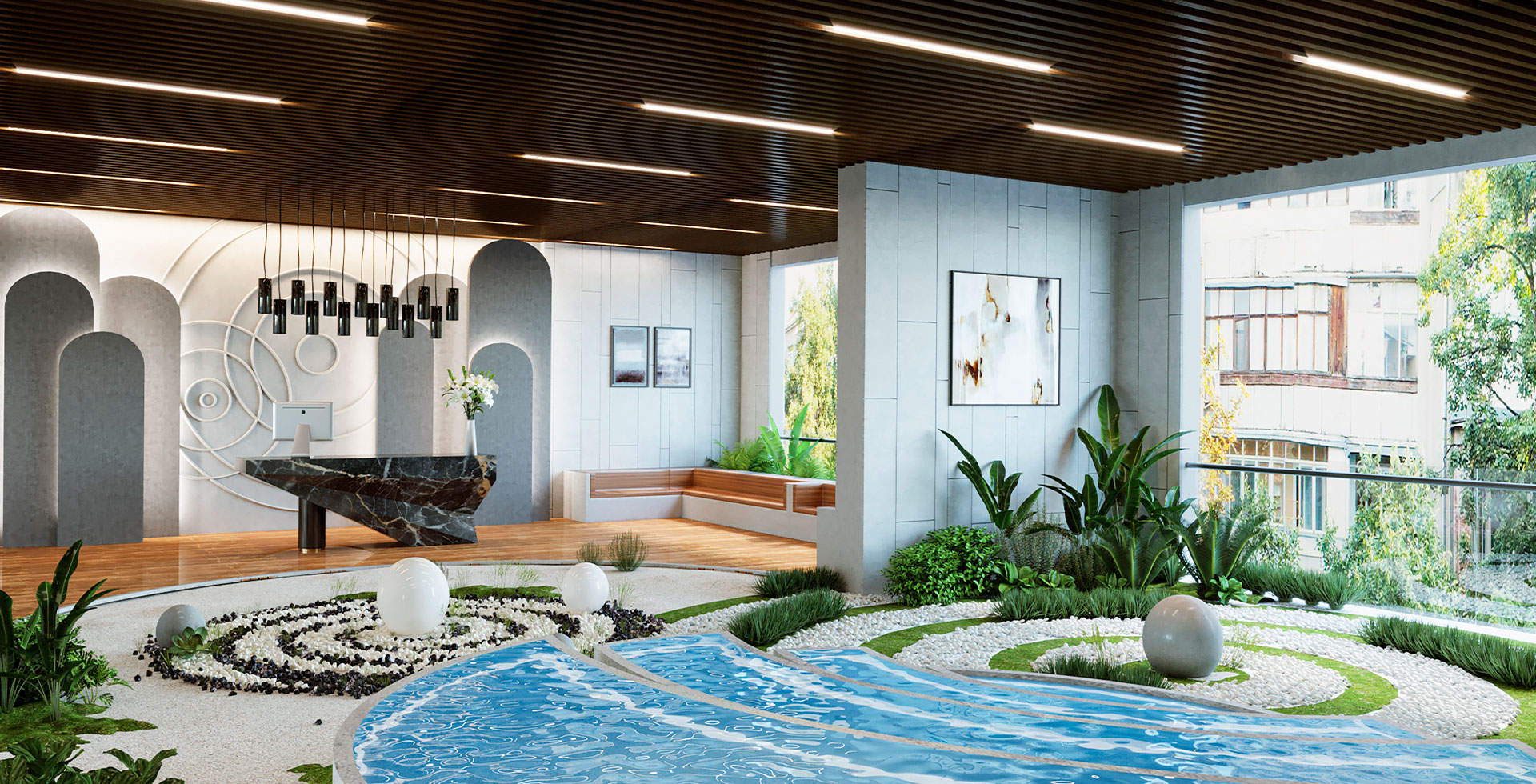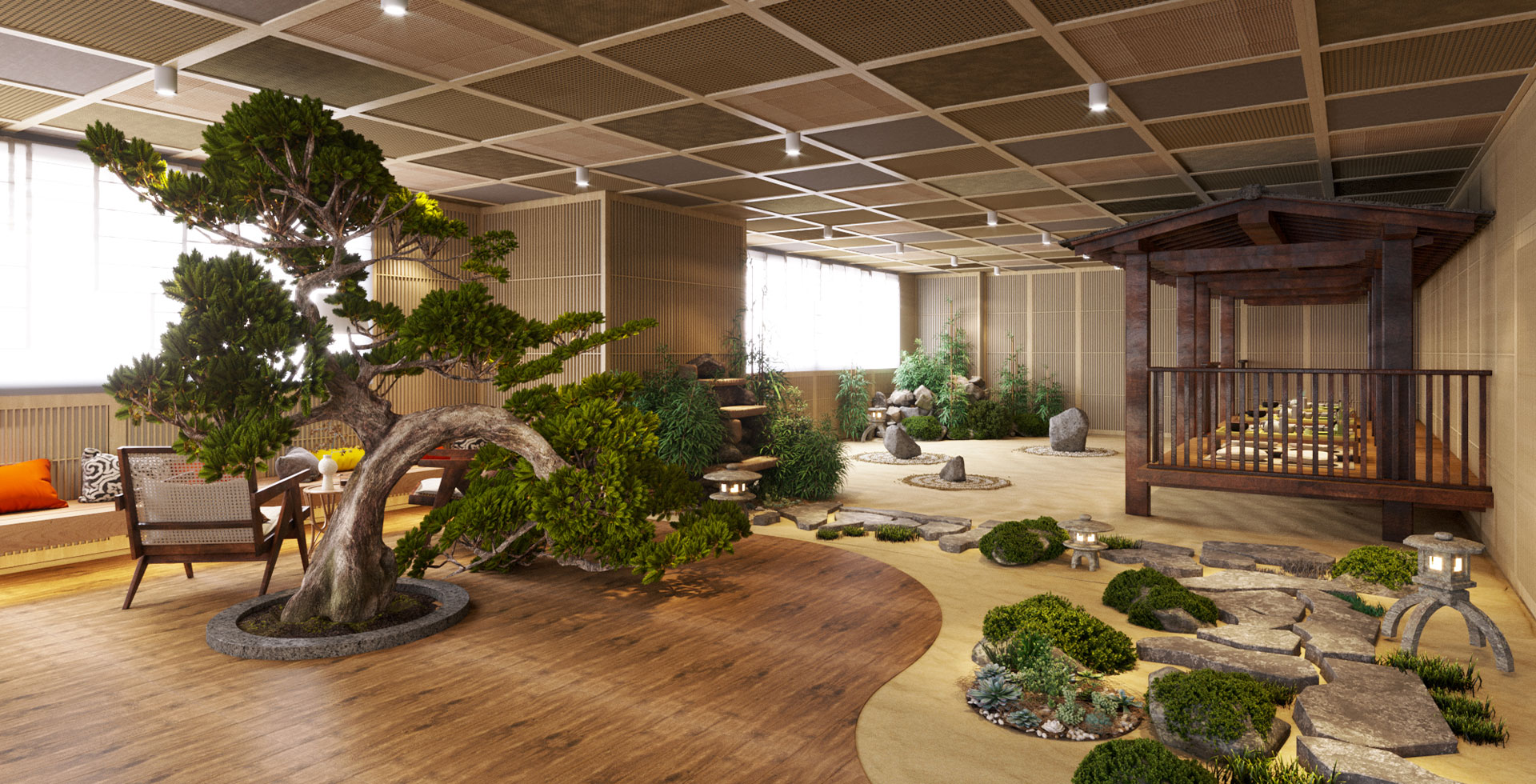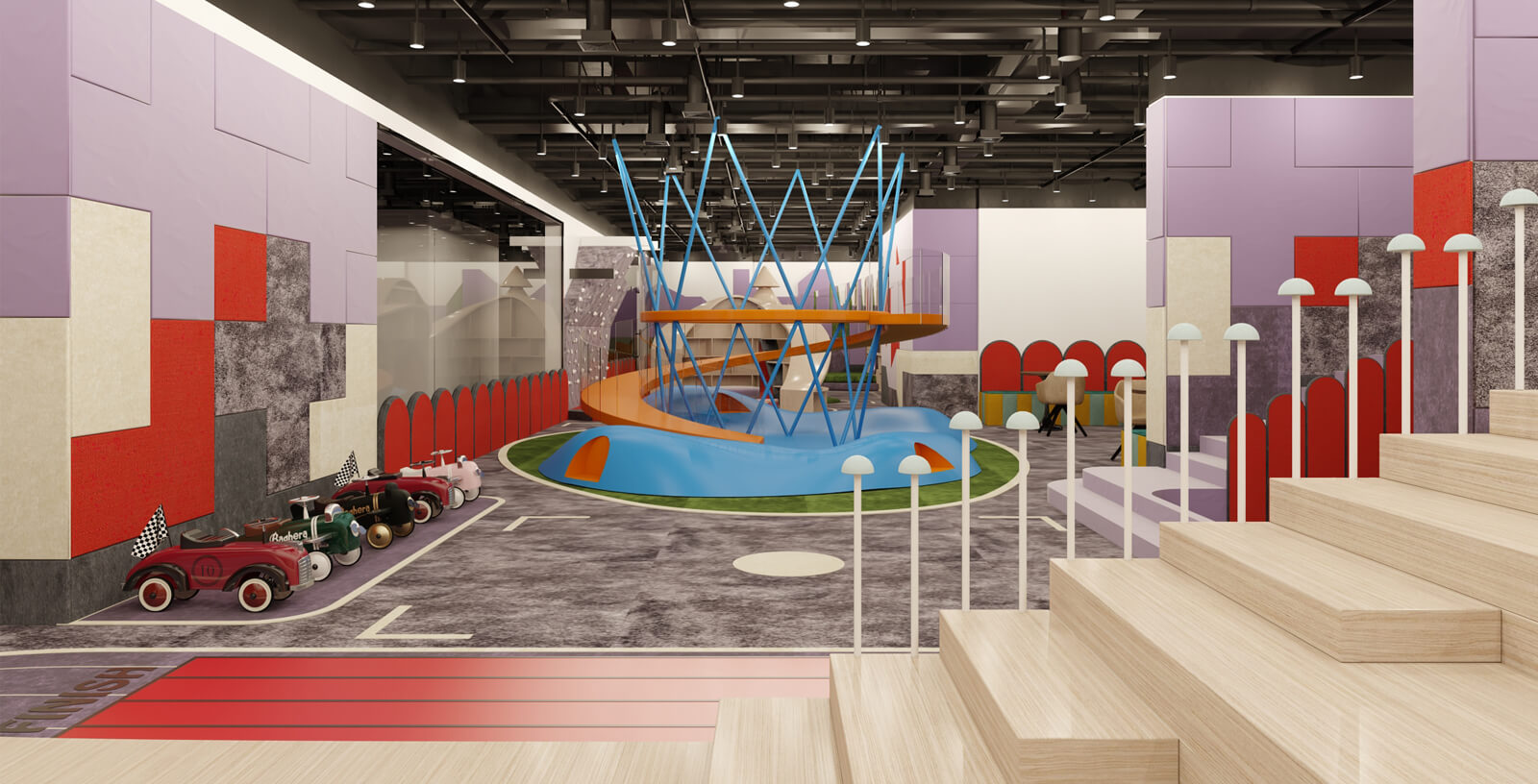 01. Inter-building internal river
02. Riverside promenade
03. Multi-colored fountain
04. Riverside pavilions
05. Artistic water curtain
06. Aerial walkway
07. Green sub-park
08. Rock garden
09. Sand garden
10. Japan-style mini-landscape
11. Pedestrian sky bridge
12. Lounges for relaxation
13. Inter-building cycling path
14. Matterhorn Beauty - Nail, Hair & Spa
15. Sauna and Jacuzzi
17. Green Pool - Four Seasons Pool
16. Sky Rooftop Pool
18. Zen Sky Garden - Outdoor Meditation and Yoga facilities
19. Matterhorn Fitness - Gym & Yoga
20. Detox Garden - Shop for essential oils and herbs
21. Detox Bar - Refreshing Beverages Bar
22. Sunbathing grounds
23. Outdoor multi-purpose training ground.
24. Game Center
25. 3D Golf Club
26. Bowling venue
27. King Club - Cigar & Wine Club
28. Eurasian Cuisine Restaurant
29. Hoi An Matterhorn & De Faifo Restaurant
30. Seafood and Hotpot Restaurant
31. Wild meat and grilled cuisine restaurant
32. S'Plus Coffee - Coffee & tea and cakes
33. World of milk tea
34. Cake shop
35. Fast Food & More Convenience store
36. Three Regions Ice cream shop
37. Pharmacity Pharmacy
38. Polyclinic
39. Veterinary Clinic
40. Sunshine Maple International Preschool
41. Kid Garden Life skills training center
42. VIP Lounge
43. Canopied reading area
44. Indoor children's playground
45. Community living space
46. Community library
47. Co-working Space
48. ""All in One"" 5* service room equipped with STMs
49. S-Decoro High-end furniture showroom
50. Flower shop
51. Bookstores and stationery stores
52. Fashion stores
53. Supermarkets
54. Organic food stores
55. Pet stores


Peacefully touched blue sky clouds
On the roof of each apartment tower is arranged with a high-class utility system like a miniature resort - a peaceful place to find a sense of relaxation in the air bringing you to touch the peak of emotion with the sweet, spicy taste of Premium cocktails or enjoy with your loved one watching the city move under your feet.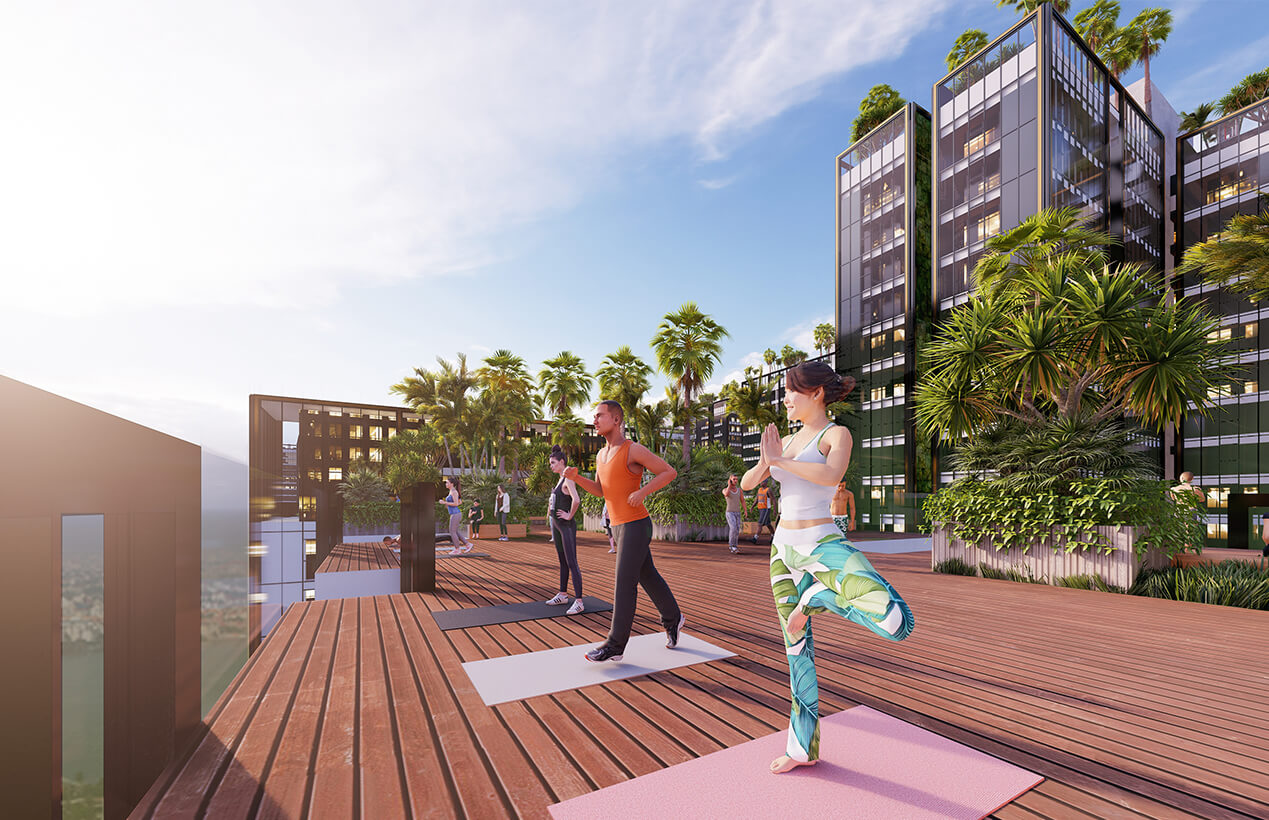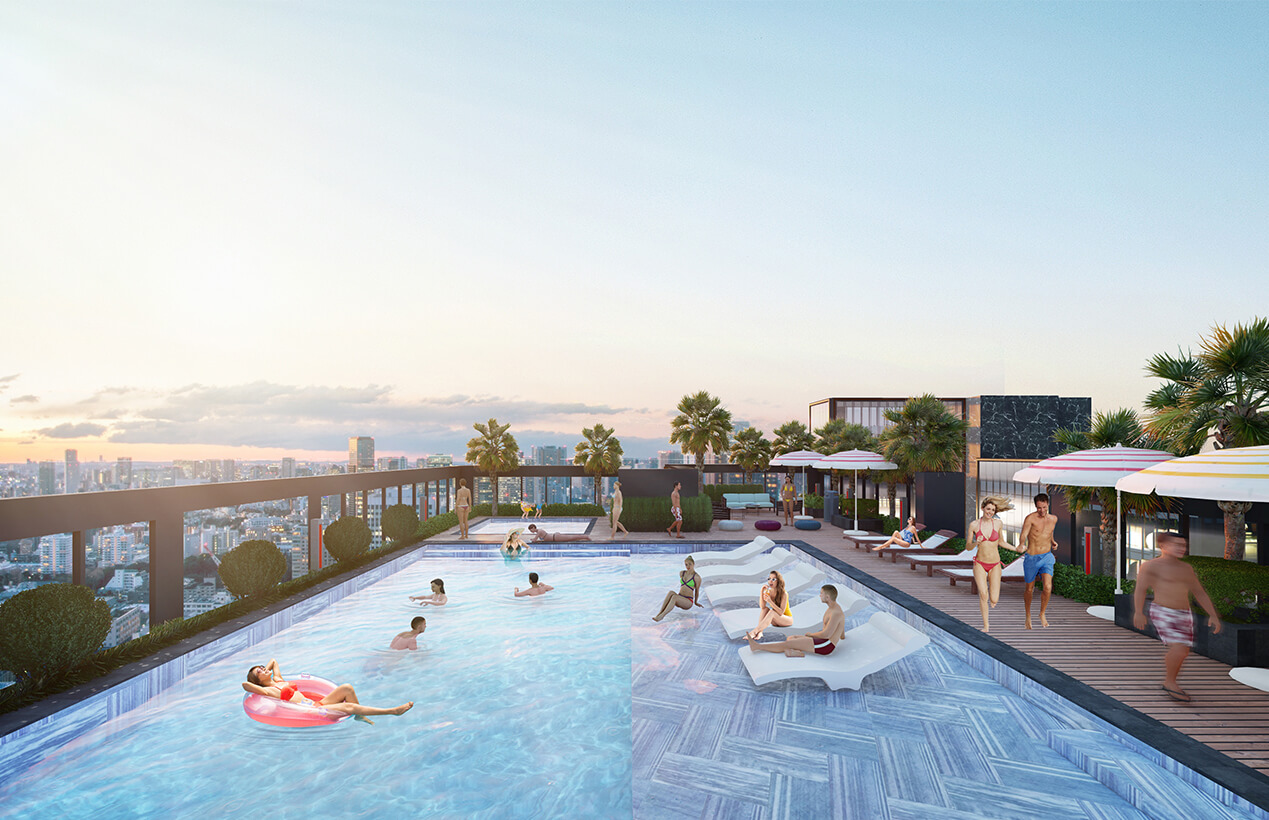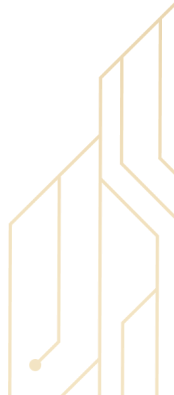 Trendy green architecture
At Sunshine City Saigon, the system of regulating lakes is arranged interwoven in the campus, along with the green area of the gardens at the core of the landscape and on the upper floors, bringing an airy and fresh atmosphere that not many projects in the area can have.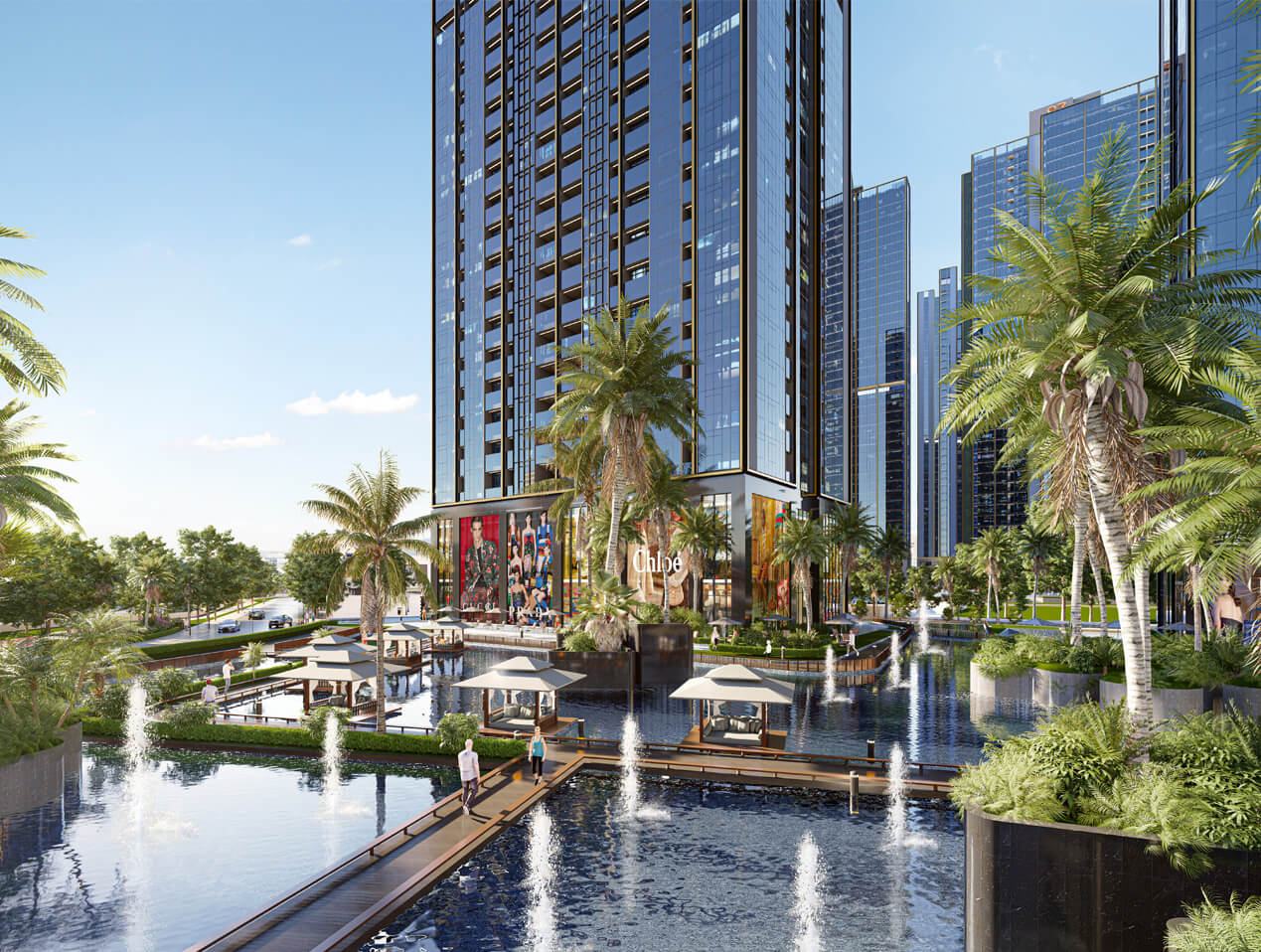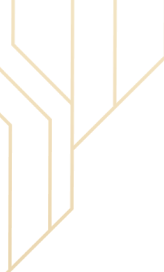 Resort standard 4-season swimming pool
Resort standard 4-season swimming pool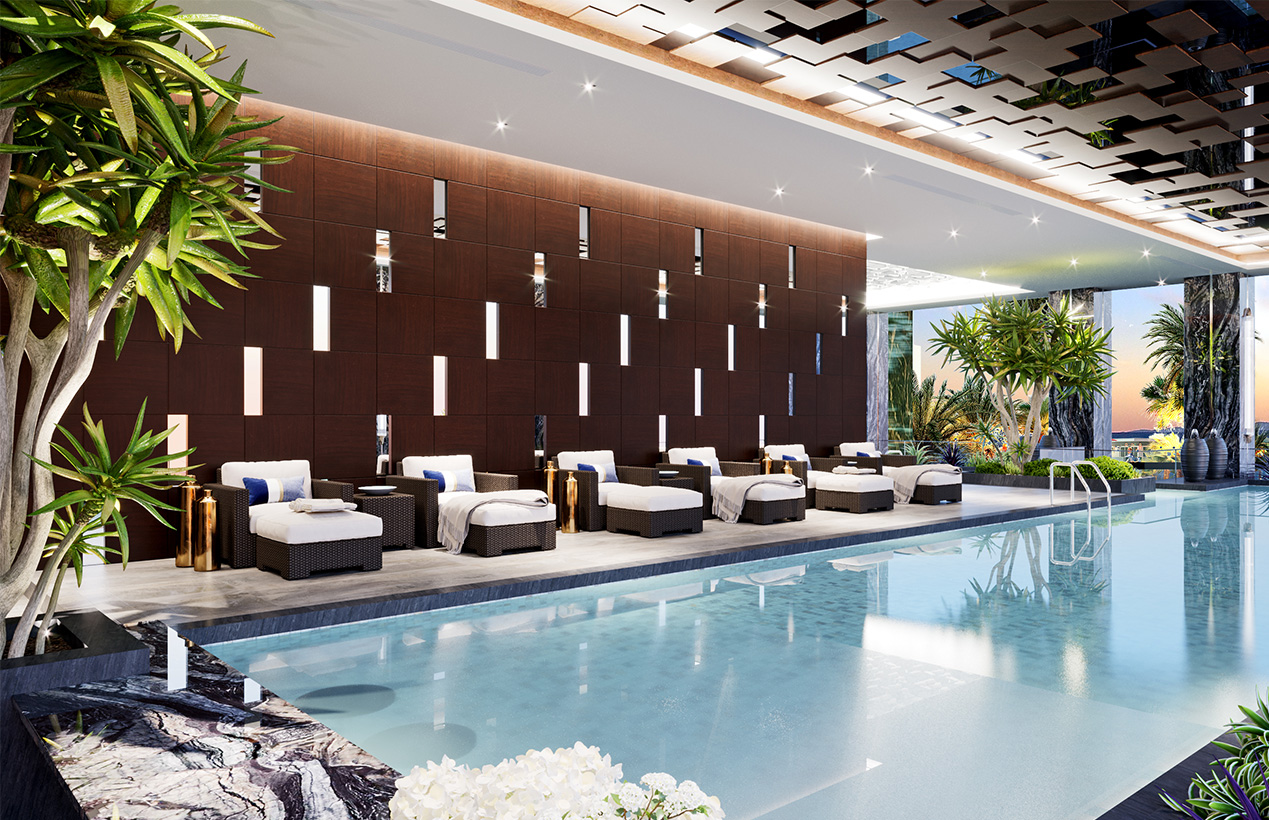 01
Four season swimming pool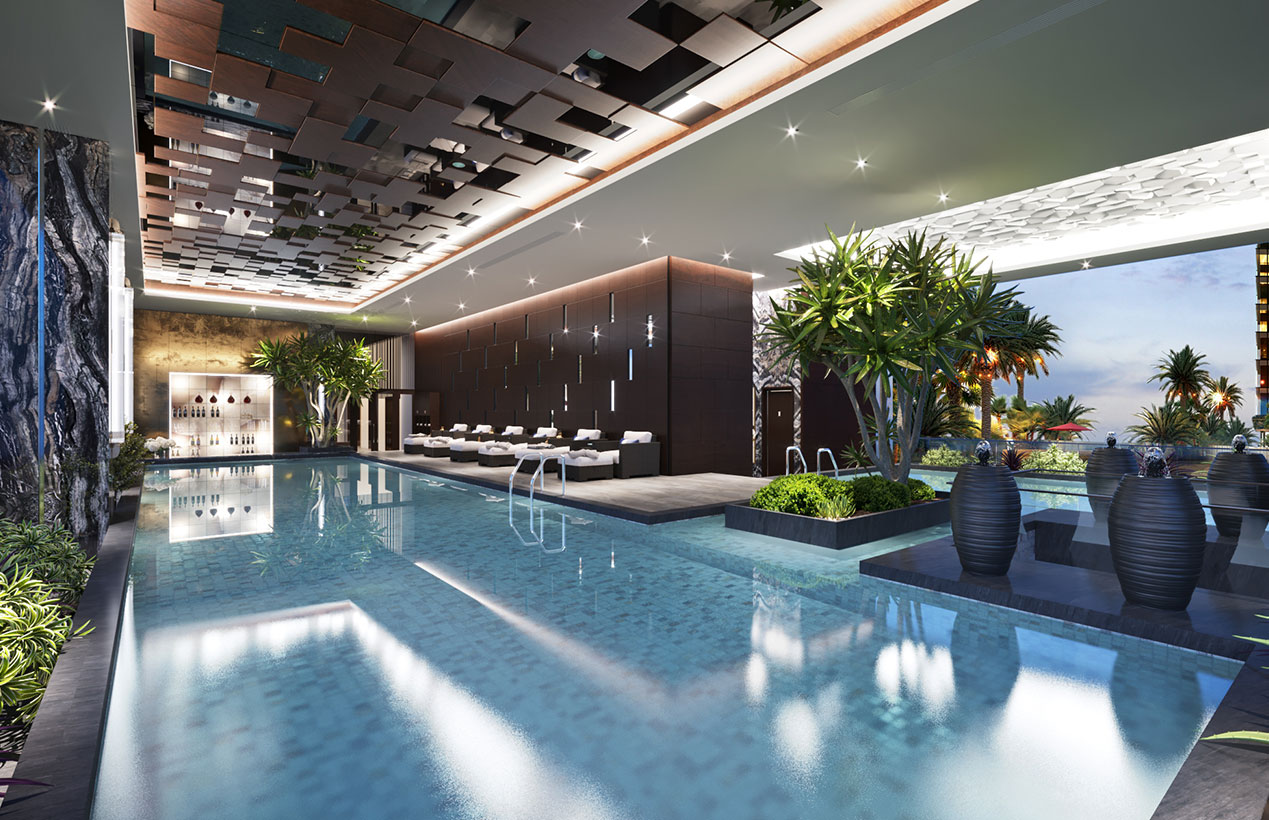 02
Four season swimming pool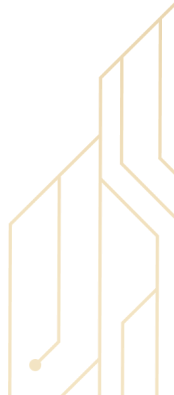 Parks and aerial walkways
In order to meet the demands of "living at the top, entertainment right at hand", at Sunshine City Saigon project, the investor is dedicated and invested in inter-court promenades with outstanding space and facilities for its residents.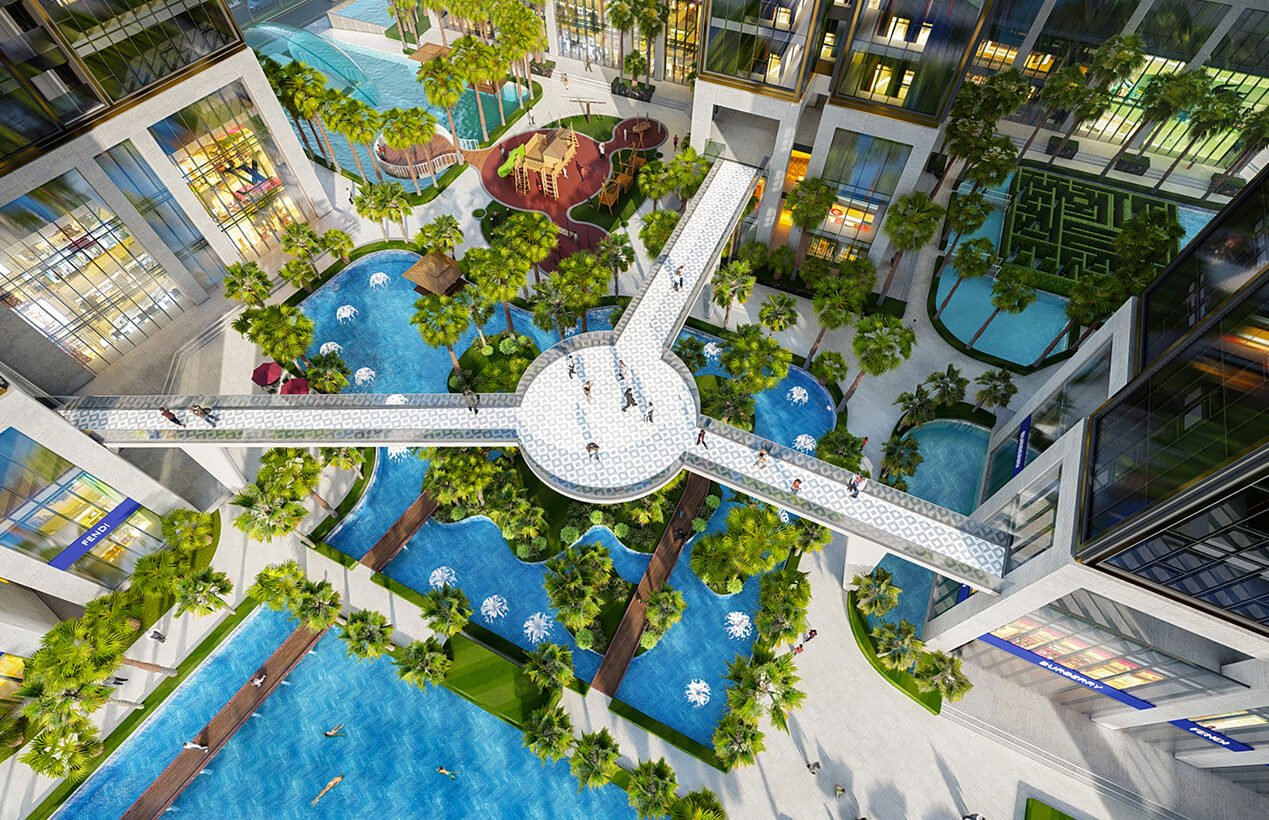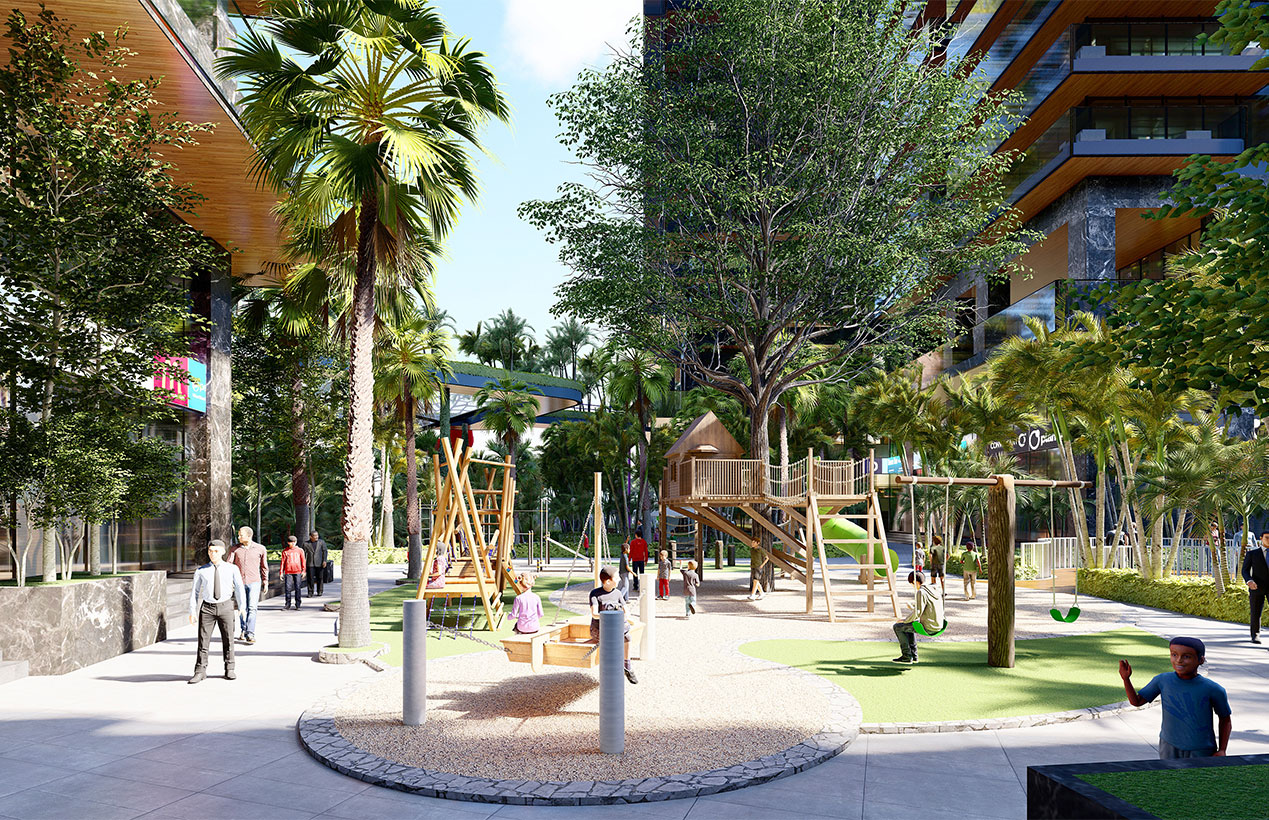 Wonderful water music
Just a few steps to the balcony overlooking is the world of shimmering colors of country music shows cheering with the party of lights and sounds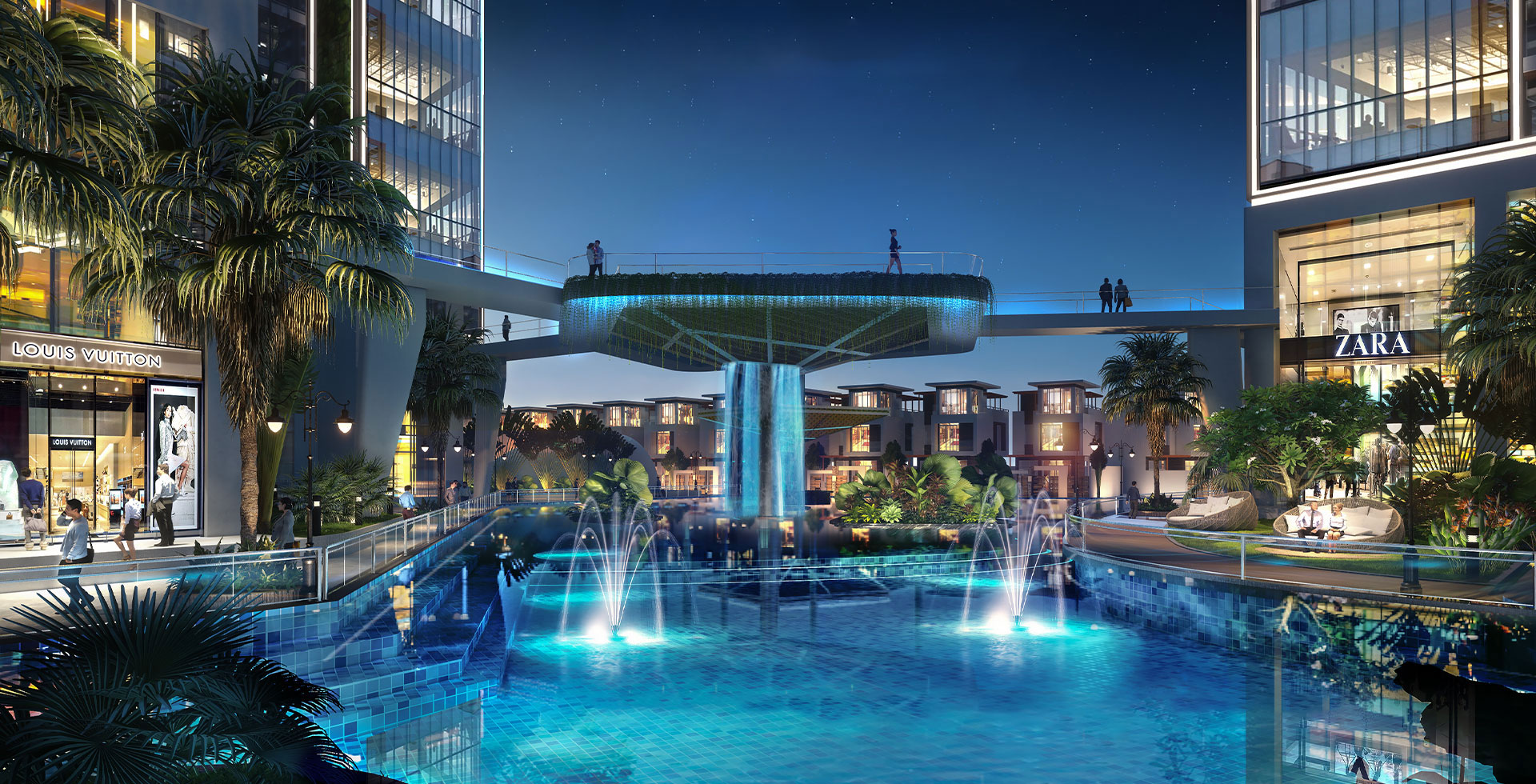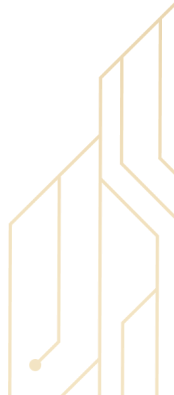 Garden & walking path
In Sunshine City, the garden system, walking path are connected and planned intermingled with the system of training ground and sport facilities training health for residents.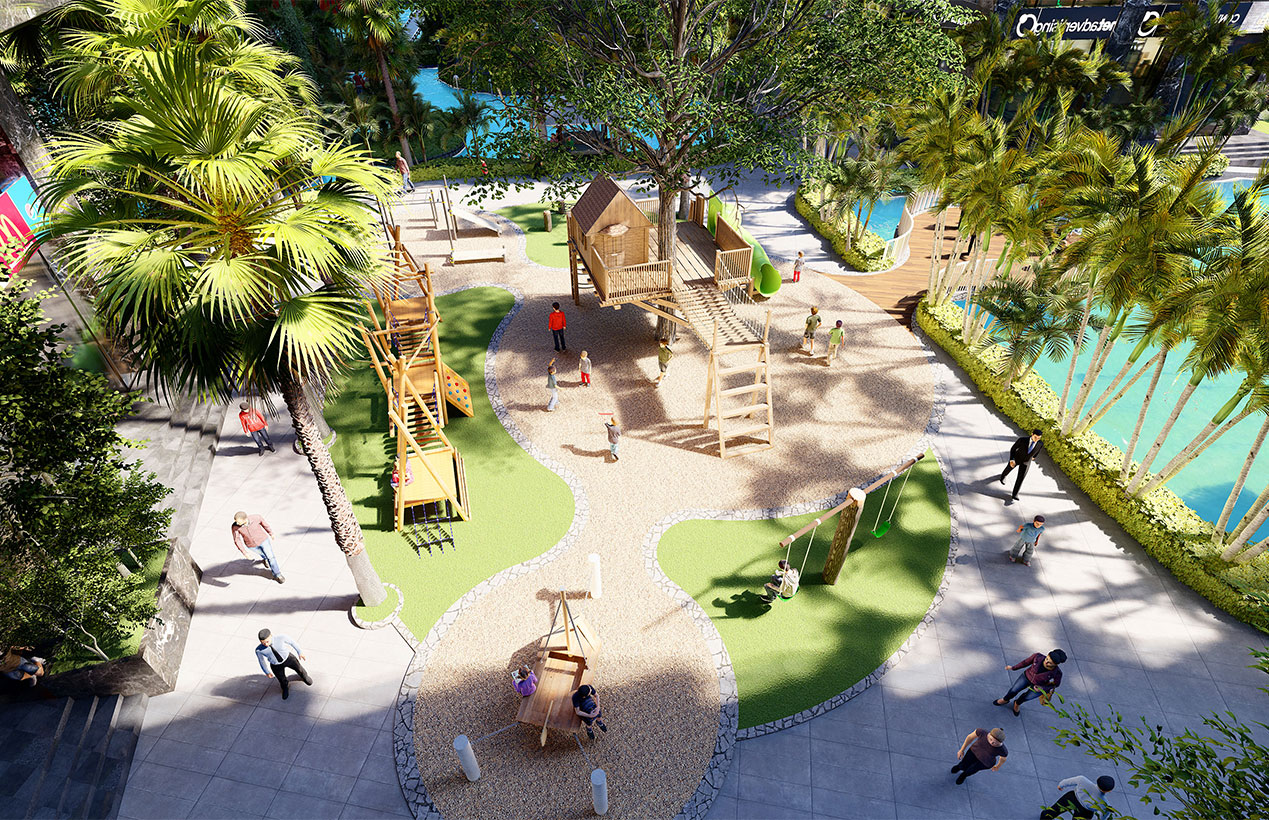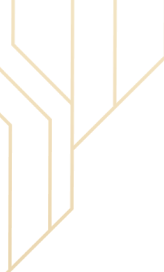 Indoor & outdoor children's playground system
The system of large-scale children's playgrounds is evenly distributed throughout the buildings to bring children safe play and entertainment spaces, immerse themselves in nature to study, explore and develop comprehensively.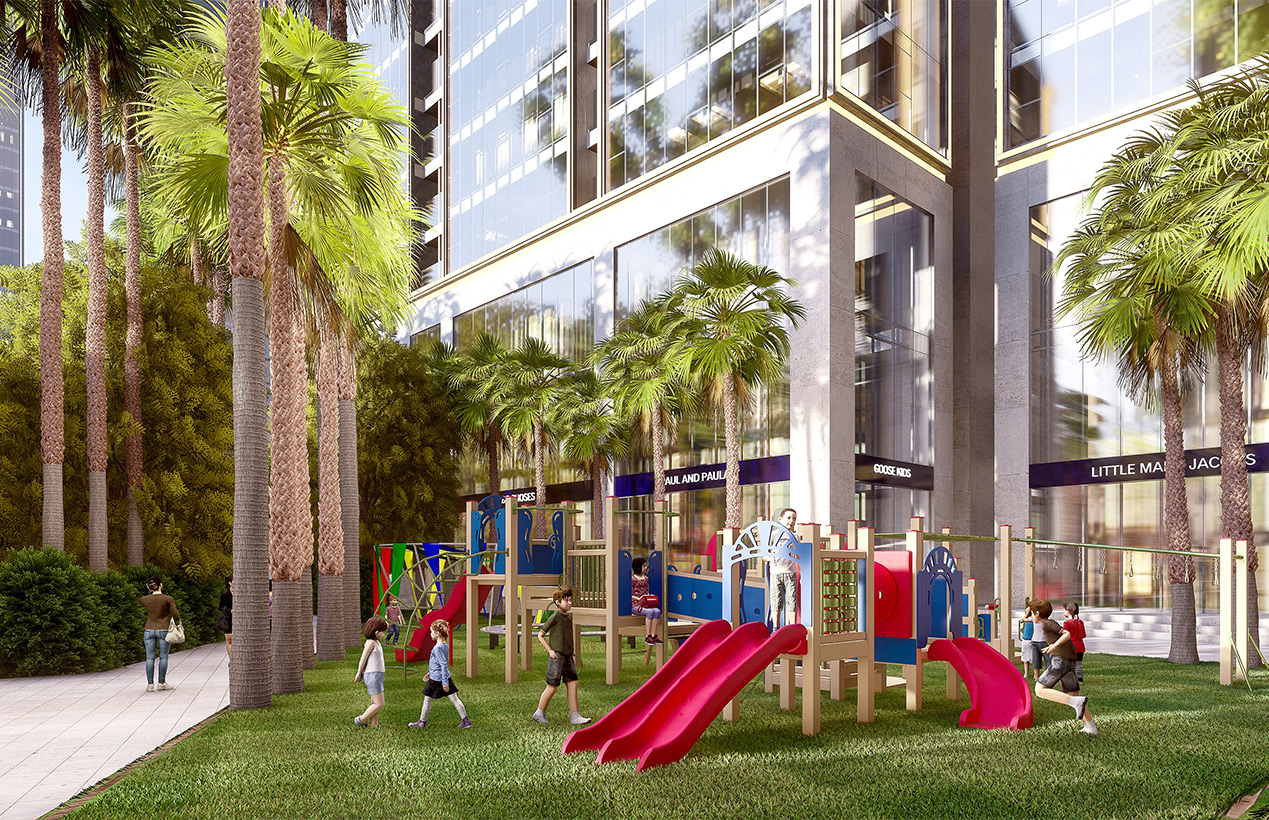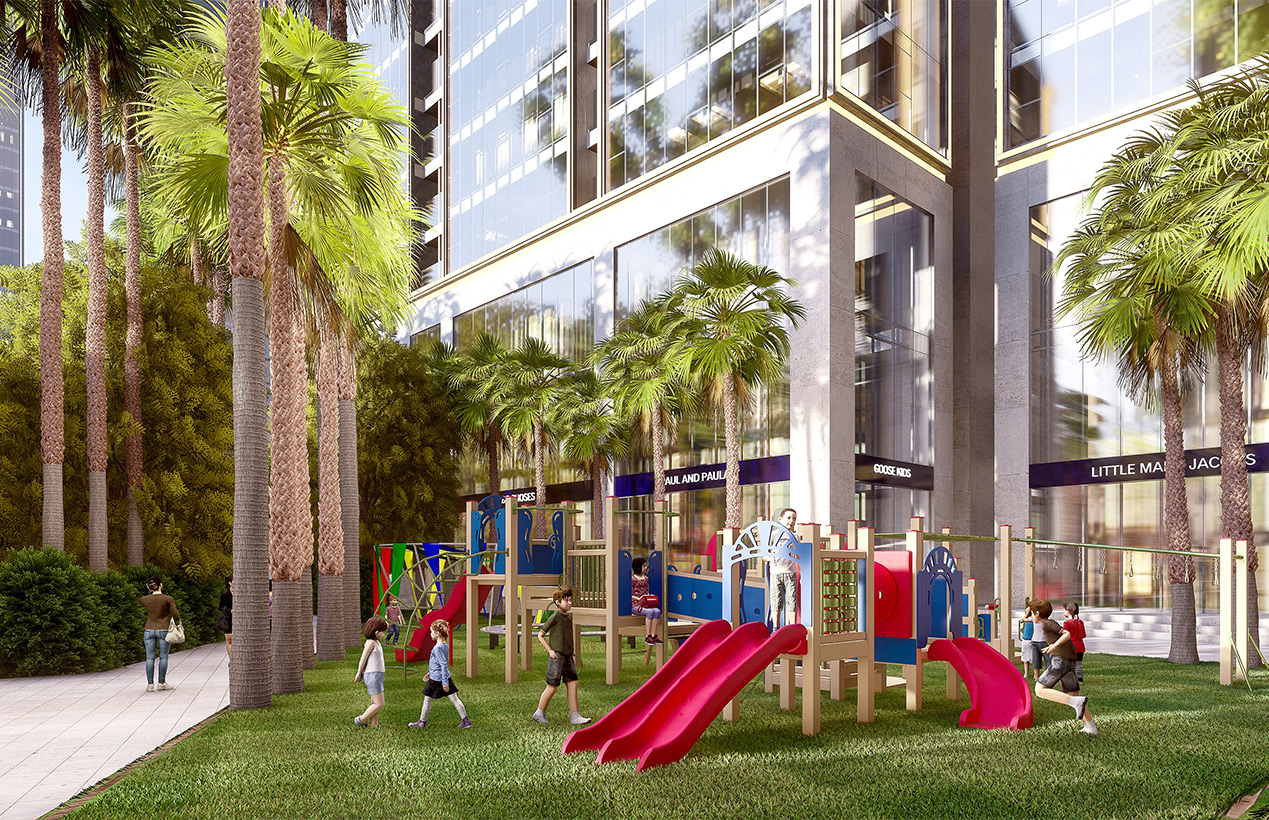 02
Multifunctional sports ground
Shopping system
At Sunshine City Saigon, residents can easily find convenience stores, business centers and services to meet all life needs.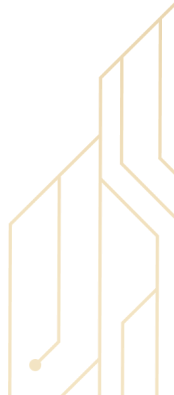 Multifunctional utility system
• In all real estate projects developed by Sunshine homes, we always focus and priority to the leisure facilities bring spiritual and physical forge increased coherence between generations in the family, between neighbors friendly civilization.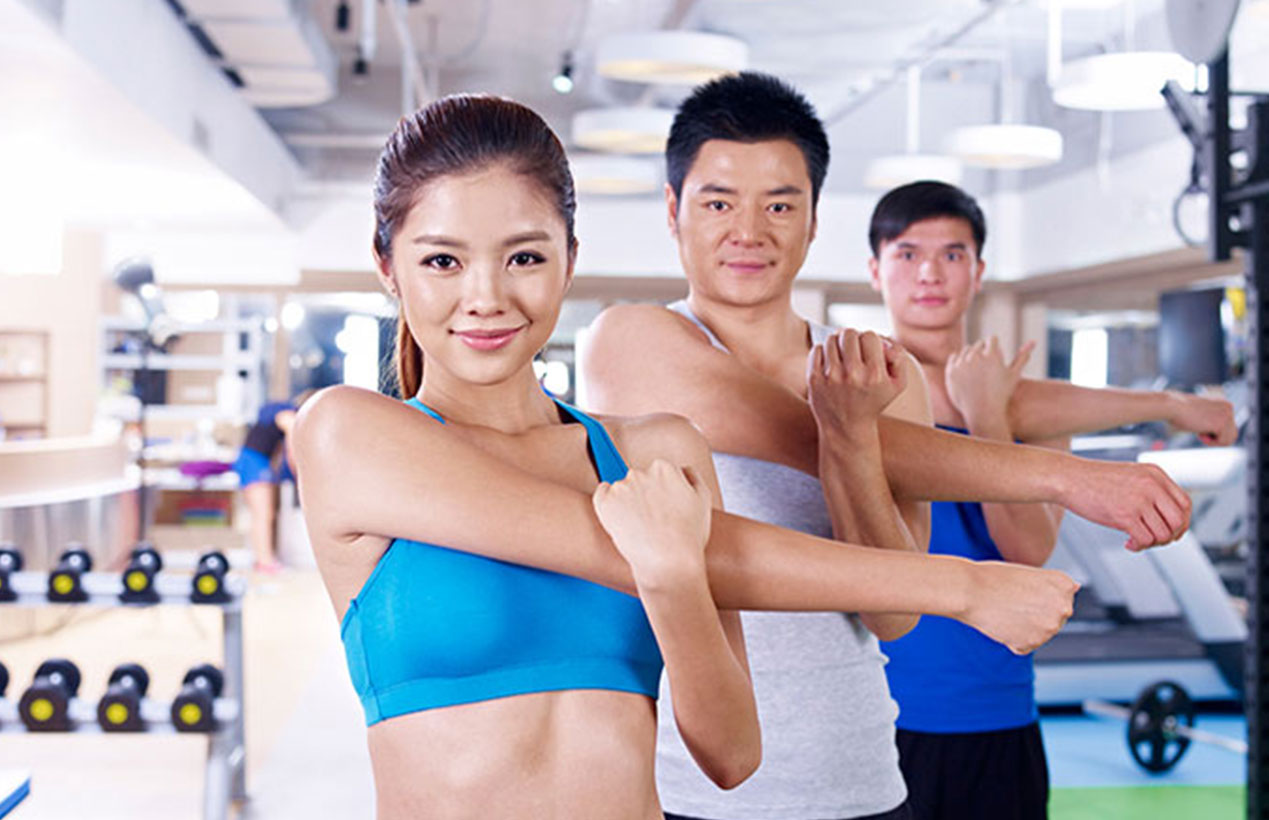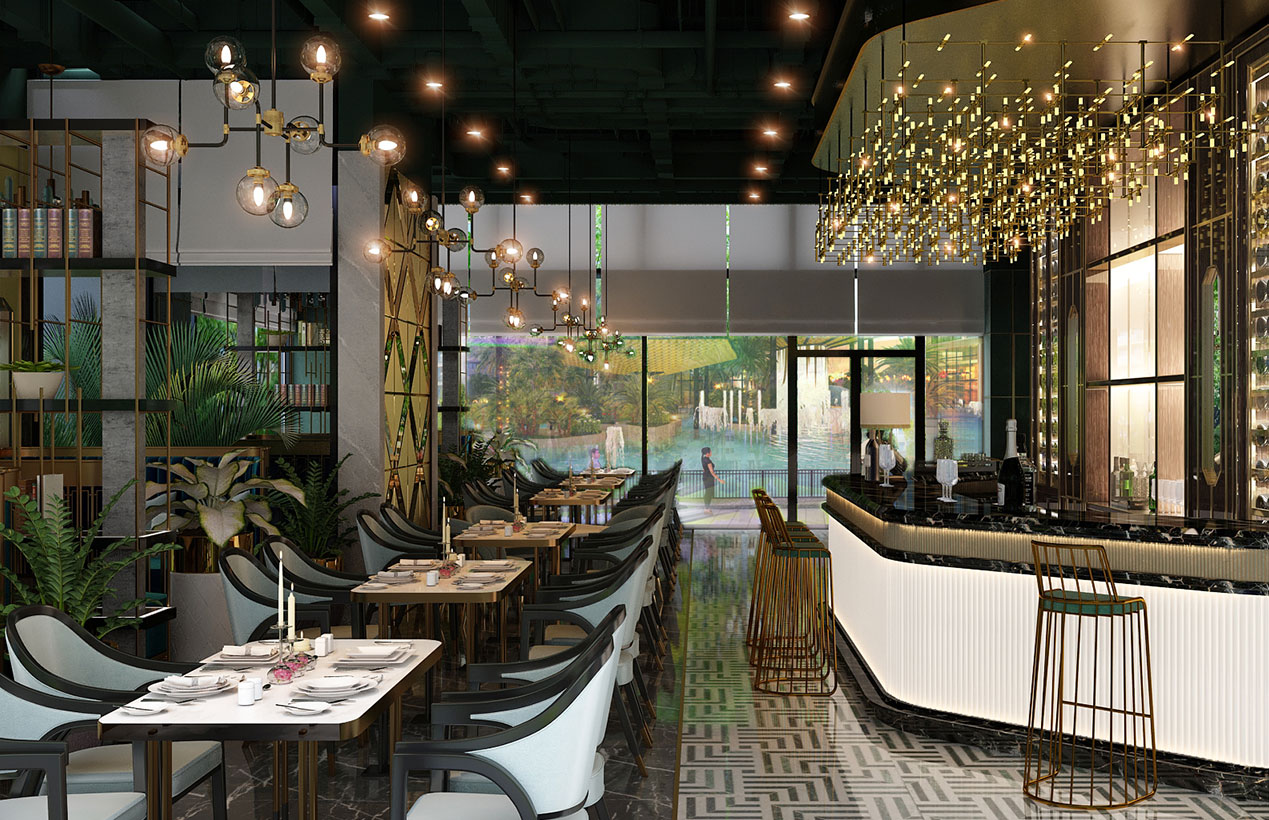 02
Asian and European restaurants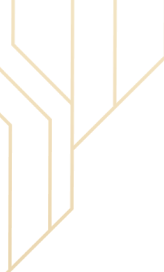 Digital entertainment cluster
New trendy and dynamic lifestyle is always present in each utility, satisfying all needs Living - Physical training - Play - Ensure health for every resident.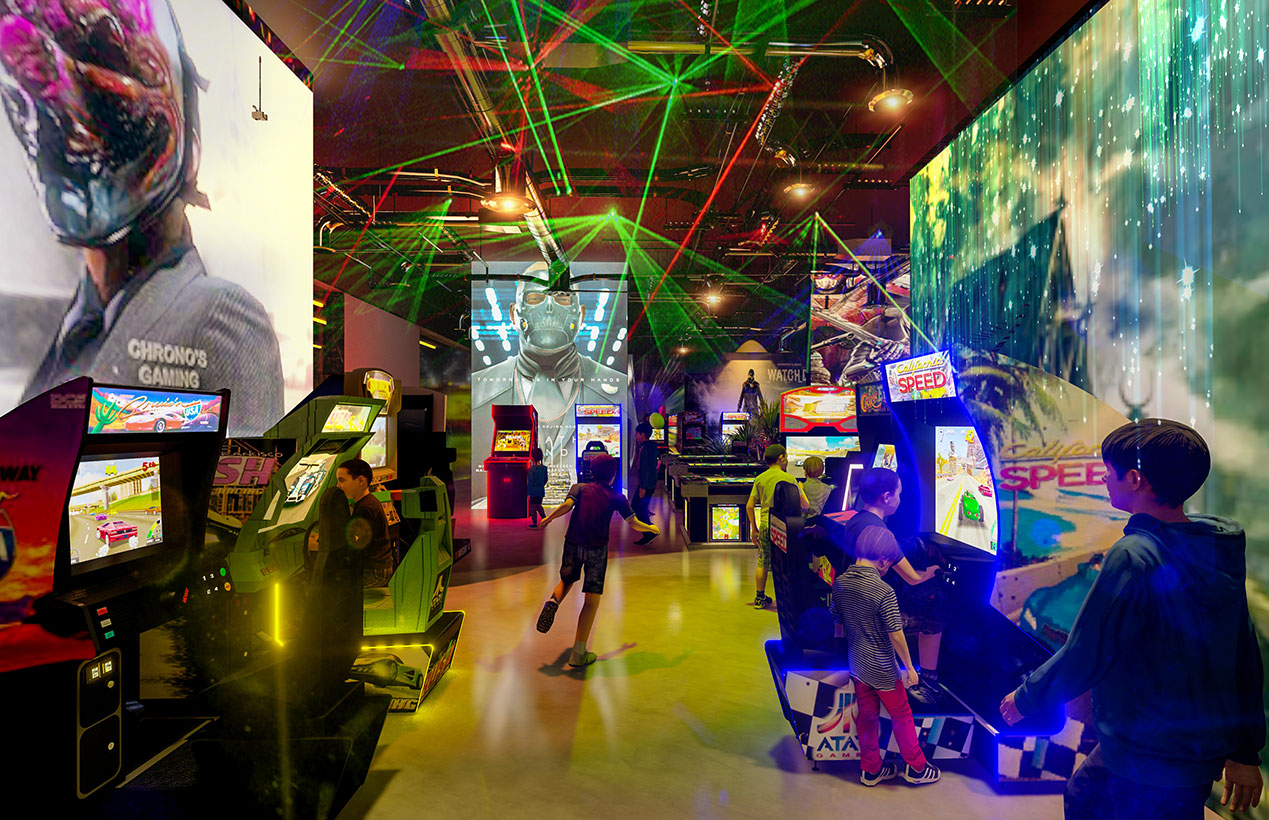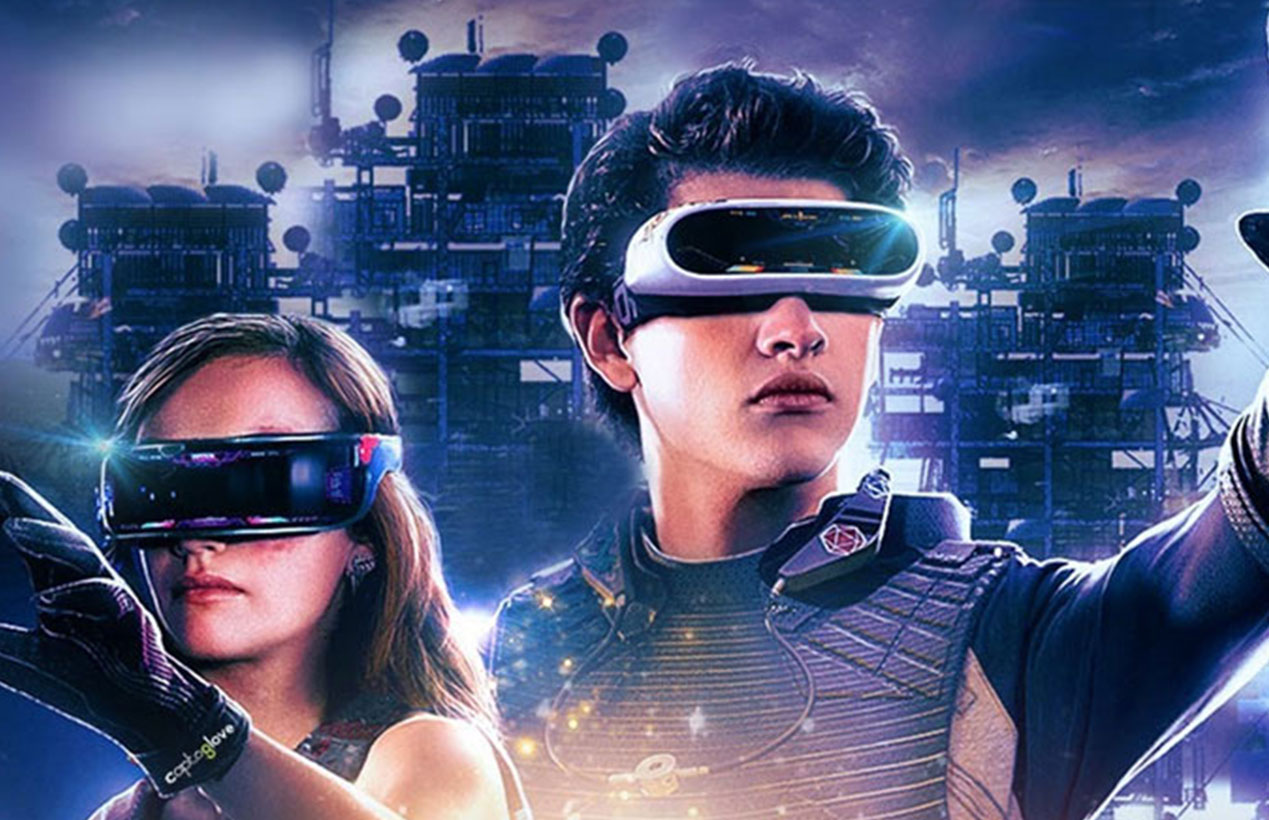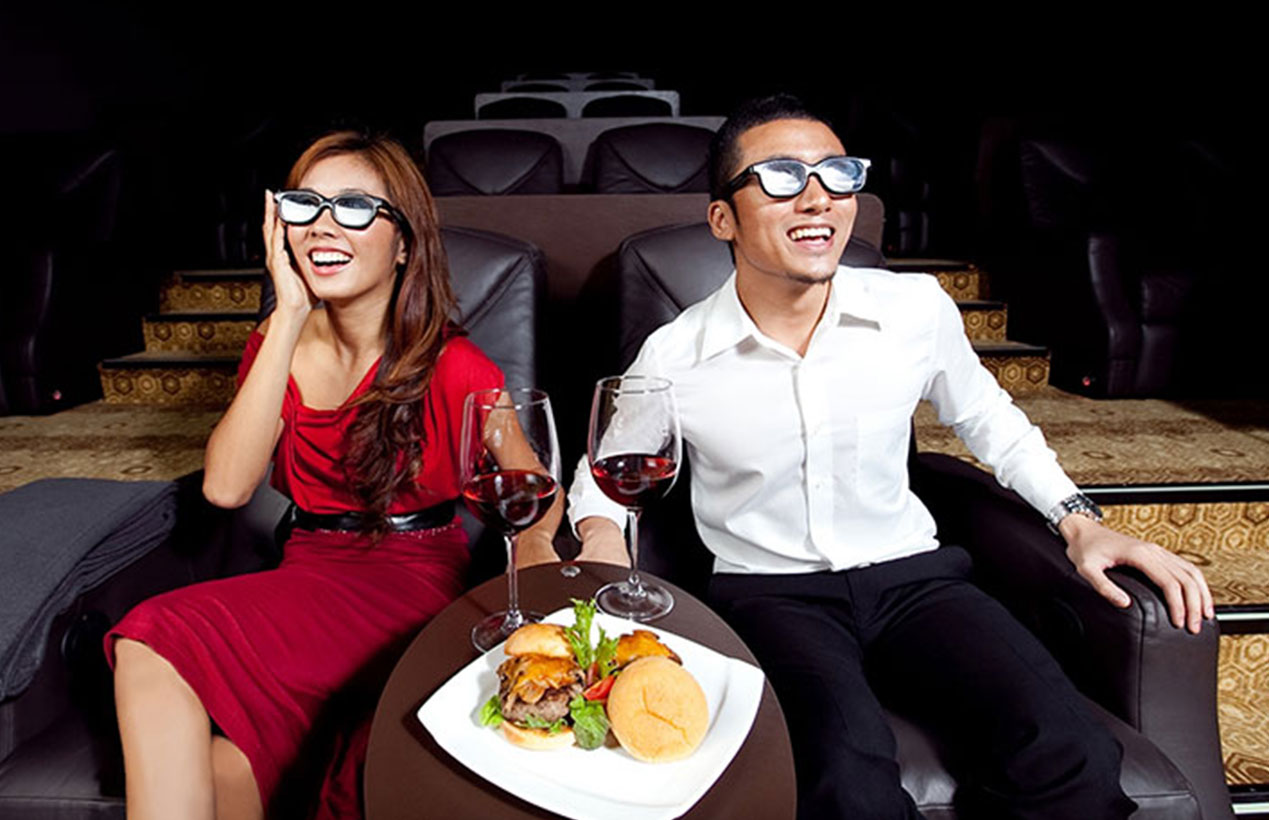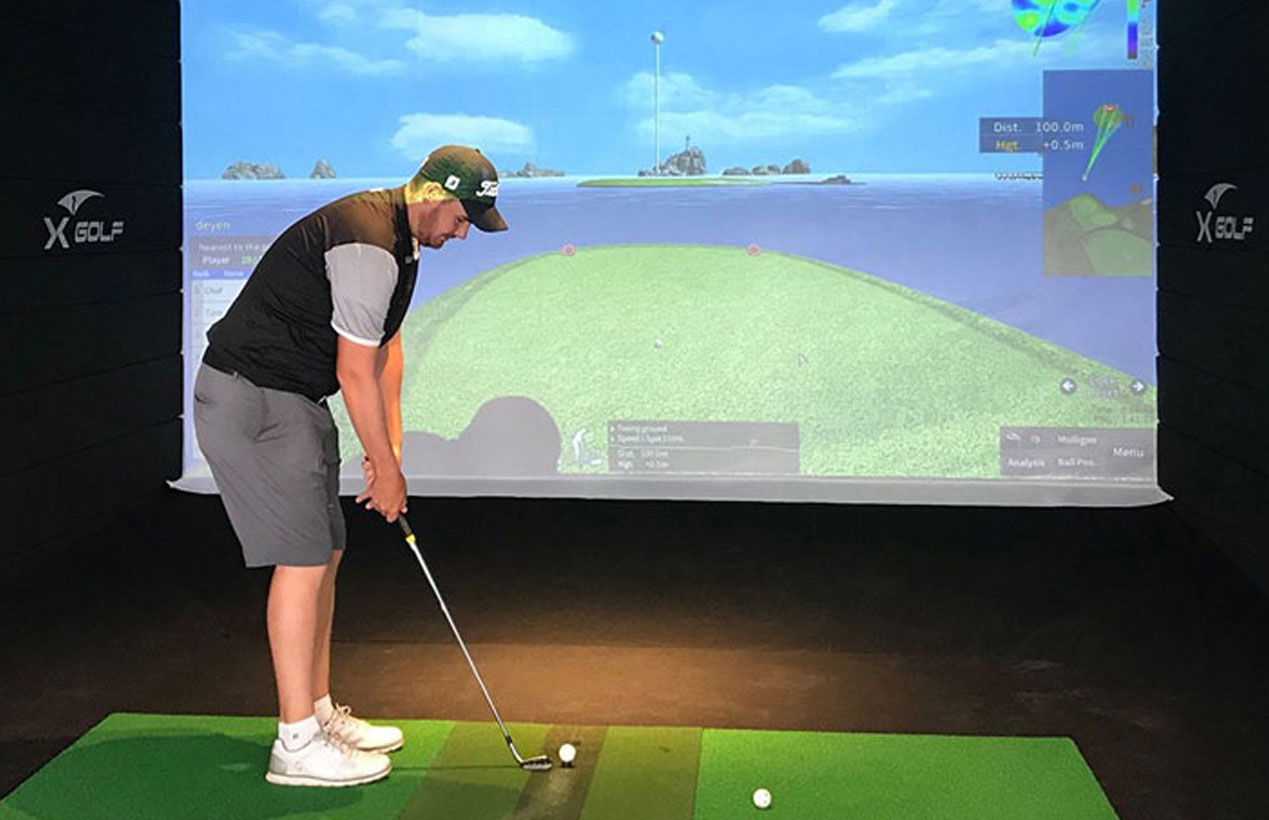 04
Electronic golf course
Other utilities
To meet the needs of residents in terms of health care and treatment, Sunshine City Saigon is equipped with S - Pharmacy clinics with modern equipment, high-class facilities and services of international standards with with a team of medical - highly specialized doctors.